As you will definitely know, Canada is celebrating its 150th birthday this year. Celebrations are going on all over the country, but there is no better spot to celebrate this historic birthday than in Collingwood. There are so many events going on that you truly don't want to miss.
Collingwood Festival for Canada
Happening all weekend from June 30th until July 2nd, this family festival is exciting and one-of-a-kind. Start on Friday by heading downtown and celebrate not just Canada, but also Collingwood's 40th anniversary. From 4pm until 10pm in the parking lot at Pine and Second streets, there will be entertainment from the 70s, food, dancing, trivia and a cash bar. If that doesn't appeal to you, the Centennial Aquatic Centre is hosting a free family swim from 7 until 8pm. If you want to get out on the water, there are a number of harbour cruises available.
On Canada's birthday, the list is endless for things to do. Start with a pancake breakfast at the town hall, prepared by celebrity chefs. After that, head to the kid's fishing derby in the Collingwood Harbour. Get a prize for the biggest, the smallest and the ugliest fish. The bike parade starts at 10am and the anniversary BBQ and free family swim is from 10am until 3pm.
You'll enjoy a lumberjack show, fashion show, a presentation by Princess Emilie, a rubber duck race, face painting, balloon creations, plus art exhibits and a Canada150 reaffirmation ceremony. Don't forget your free piece of birthday cake! Kids will enjoy the kid's activity centre and the healthy kids community challenge.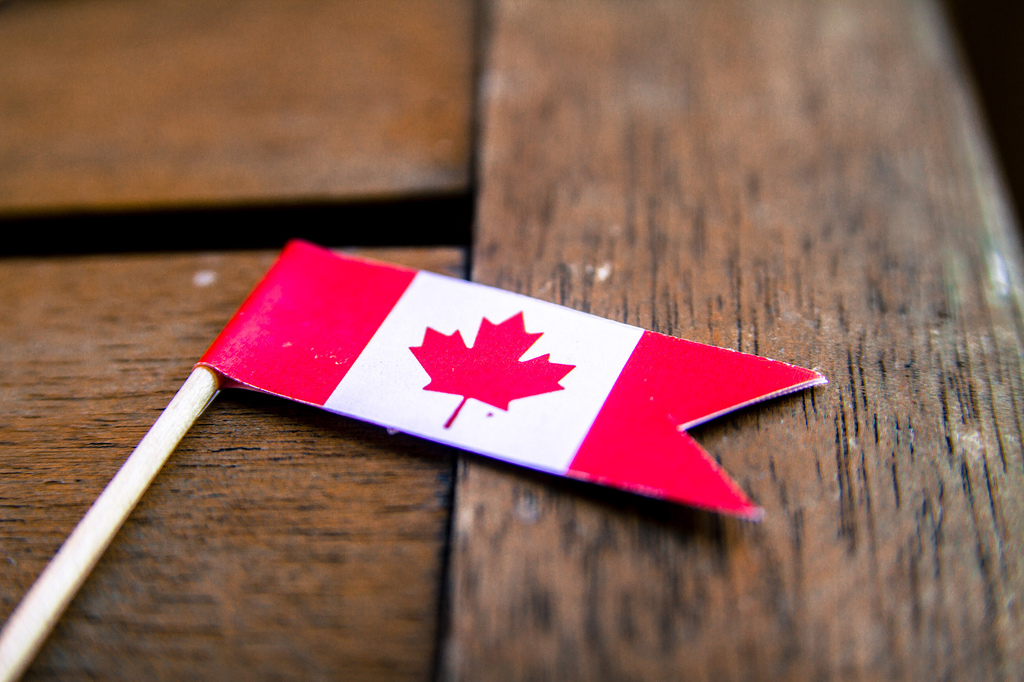 There will be many musical entertainers at Millennium Park including:
Brianna McGowan
Sharing Dance
Songbird Music Studio
Mila Filatova and Friends
Ninety-One 1
Harmony North Chorus
Coming of Age
Austin McCarthy
Mike McCarthy Band
Watch the sunset over the water, while you have a family picnic with a free meal compliments of Loblaws at Millennium Park starting at 7pm. Enjoy the evening together while waiting for the fireworks, which start at 10pm. Millennium Park is the best place to watch from, but anywhere along the waterfront will work! If you'd prefer to watch from the water, consider a harbour cruise.
The celebrations aren't over yet! On Sunday, there's still lots more to do. The Georgian Bay Cup Race happens at 7am, and is followed by another lumberjack show, children's activity centre and more. The evening starts with a farm to table street feast. Simcoe Street will transform into a pedestrian-only outdoor celebration of local food, with a menu prepared in collaboration with local chefs. There will be one long community dinner table of 150 people with two seatings. The Simcoe Street Theatre will play short films between seatings.
Cap off your night with the Mudmen in concert at the Shipyards Amphitheatre.
Happy birthday Canada!