Although there is no avoiding the bone-chilling cold that comes along with winter, there is a great way to combat it by making warm and delicious treats. Nothing is better after a long day in the cold than relaxing at home with a warm, homemade snack or drink.
Apple Pie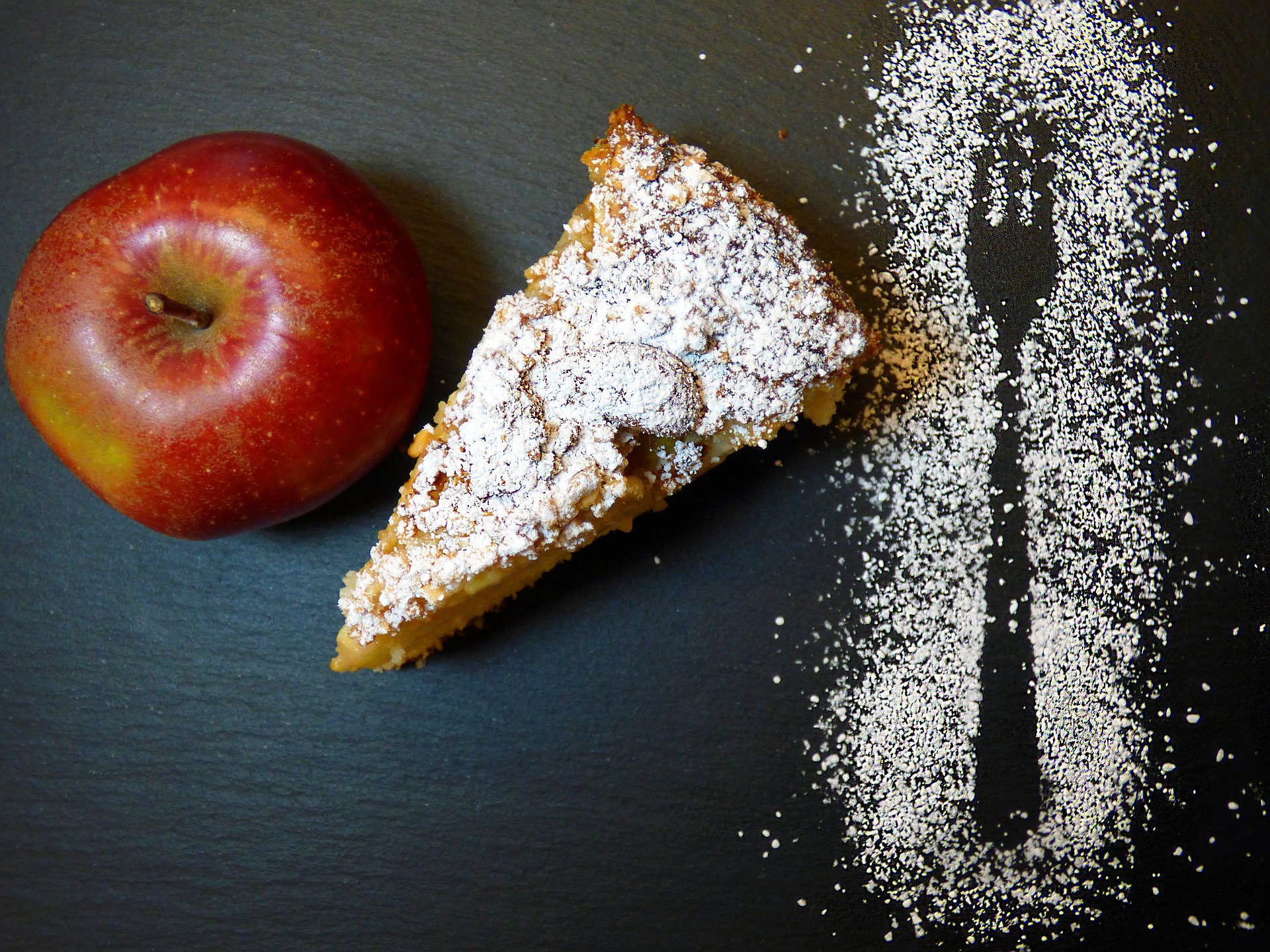 Apple pie is a go-to dessert in the fall and winter. The flaky outside and warm, gooey insides make homemade apple pie pretty hard to resist. Although store-bought apples will do the trick, nothing improves a pie like freshly picked apples. The Collingwood area is home to a number of apple orchards so if you have any in your freezer leftover from Thanksgiving, be sure to add them in.
Gingerbread
Gingerbread cookies are a classic winter treat that is hard to pass up. They are fairly simple to make and are extremely fun to decorate. Make an afternoon out of it and decorate some gingerbread shapes or go all out and build a gingerbread house. The possibilities are endless when it comes to this tasty winter treat.
Hot Chocolate
Whether you are out on a walk or driving to work, a cup of hot chocolate can be the perfect pick-me-up. Fill up a thermos and you can have some on hand all day long. If you are making it for kids, have fun with it and experiment with different ingredients or find fun recipes online. This will guarantee smiling faces and warm tummies, even on the coldest winter night.  
Shortbread Cookies
There is nothing quite like the smell of shortbread cookies that have been freshly pulled from the oven. Shortbread cookies are great on their own, but they are also quite versatile and can be used in other recipes such as in crusts, sandwiches and to top other treats.
Although the winter can be harsh and cold, a warm snack or drink can make it much more enjoyable. Everyone has their own favorites and there are a variety of treats that are perfect for the season. Try your hand at baking up some of these classic delights this winter. It also never hurts to fill up a thermos with some warm, soothing hot chocolate. If you're not much of a baker, there are a number of fantastic cafés in the Collingwood area that can satisfy your cravings all winter long.