If you're looking for a reason to dine out in the Blue Mountain Village (as if you need a reason), Springlicious is the event for you! Featuring specials on food, retail and spa services, Springlicious in Blue Mountain has already begun and goes until May 19th in the Village.
With $25 menus at 15 restaurants, plus other $25 deals, Spring is definitely the best time to visit Blue Mountain.
Enjoy steak and lobster? How about some mashed potatoes, crispy onions and chocolate cake too? You can get all of this for only $25 from Sunday to Thursday at C&A Steak Company. If steak and seafood isn't your game, they've also got grilled Atlantic salmon with maple butter on the menu.
Two can eat for only $25, with two pizzas or pasta dishes for $25 at Firehall Pizza Co. Go on a Sunday night and experience live music along with your fantastic meal. Bring the kids for $6 kid's meals.
Fancy some Irish grub? MJ Byrnes Irish Pub in Blue Mountain has a three-piece meal for you for only $25, which includes a homemade soup or salad, Collingwood beer battered fish and chips and a house-made apple crumble and ice cream.
If you like to have a variety on your menu, Oliver & Bonacini Cafe Grill has a fairly large menu for this event, including some of their favourites like:
·         Polenta fries
·         Mezze Rigatoni
·         Mushroom Bruschetta
·         Spinach and ricotta ravioli
·         Risotto Milanese
·         Pasta di pesce
Go in for lunch for only $15 for your appetizer and main dish or for dinner for $25 for both features.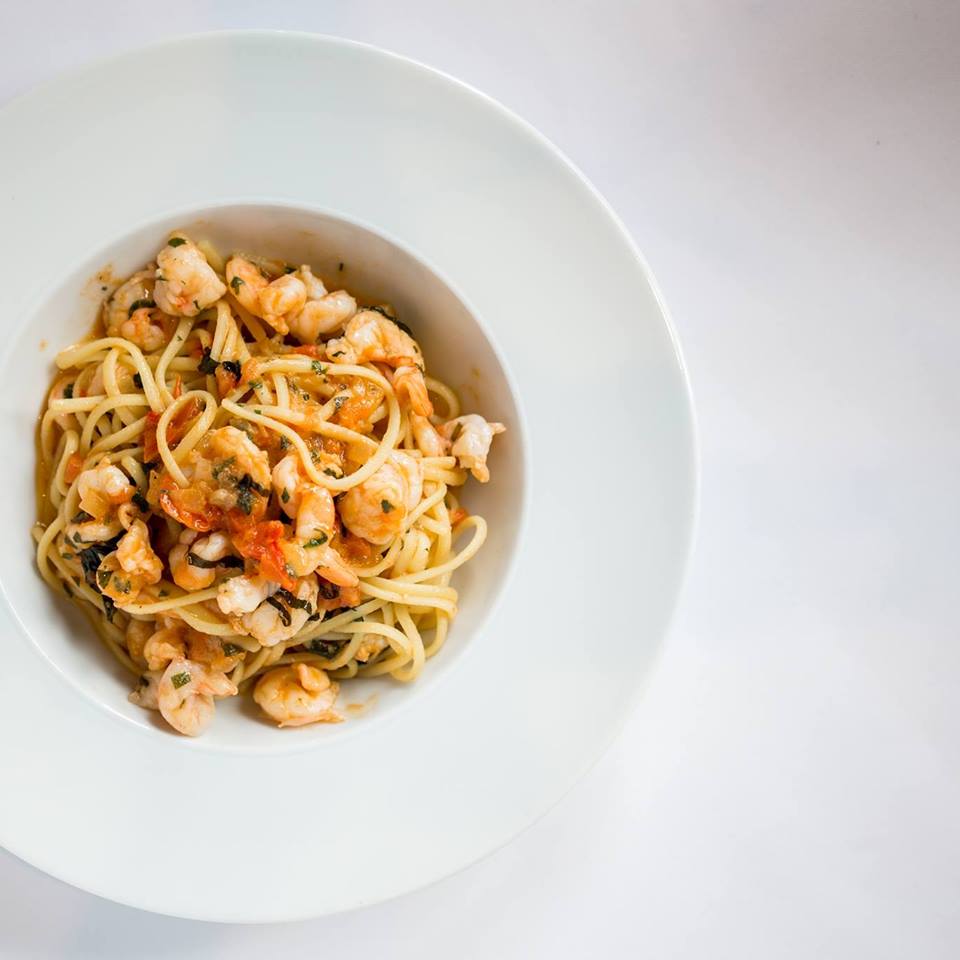 The Pottery has been around for many years and for good reason. This casual dining spot has a starter and an entree for only $25 during Springlicious and you can choose between some amazing options. Beet variations is a start that includes a variety of beets, mixed greens, fried goat's cheese, toasted pumpkin seeds and a maple walnut dressing. Or go for the spring succotash, with mushrooms and roasted garlic, crispy yam, a fried ratatouille stuffed tomato and grilled asparagus. It all sounds so spring-like.
Head to the iwa spa before or after your meal for a $25 yoga or ganban session from Sunday to Thursday. In case you aren't familiar with Ganban, it is definitely a unique spa experience featuring a rock sauna with stone beds that are heated. This treatment helps to soothe sore muscles and eliminate toxins from the body.
Do some shopping afterwards and enjoy specials like $25 Suncloud sunglasses at Columbia, a $25 basic logo tee at Lifted, $25 North Face tee at The North Face, boutique summer dresses for $25 at Madison Clothing or buy one, get one half price on Handmade Reiners's Original ottomans. There are a number of other specials throughout the Village too.