Collingwood may be in a cool zone, but the right outdoor plants can absolutely thrive here. Collingwood sits in plant hardiness zone 5, which means any number of plants and flowers can be planted right into your garden. As long as you take growing seasons into account, you'll be absolutely spoiled for choices. Here are just a few of the plants that you can grow in Collingwood.
Lilies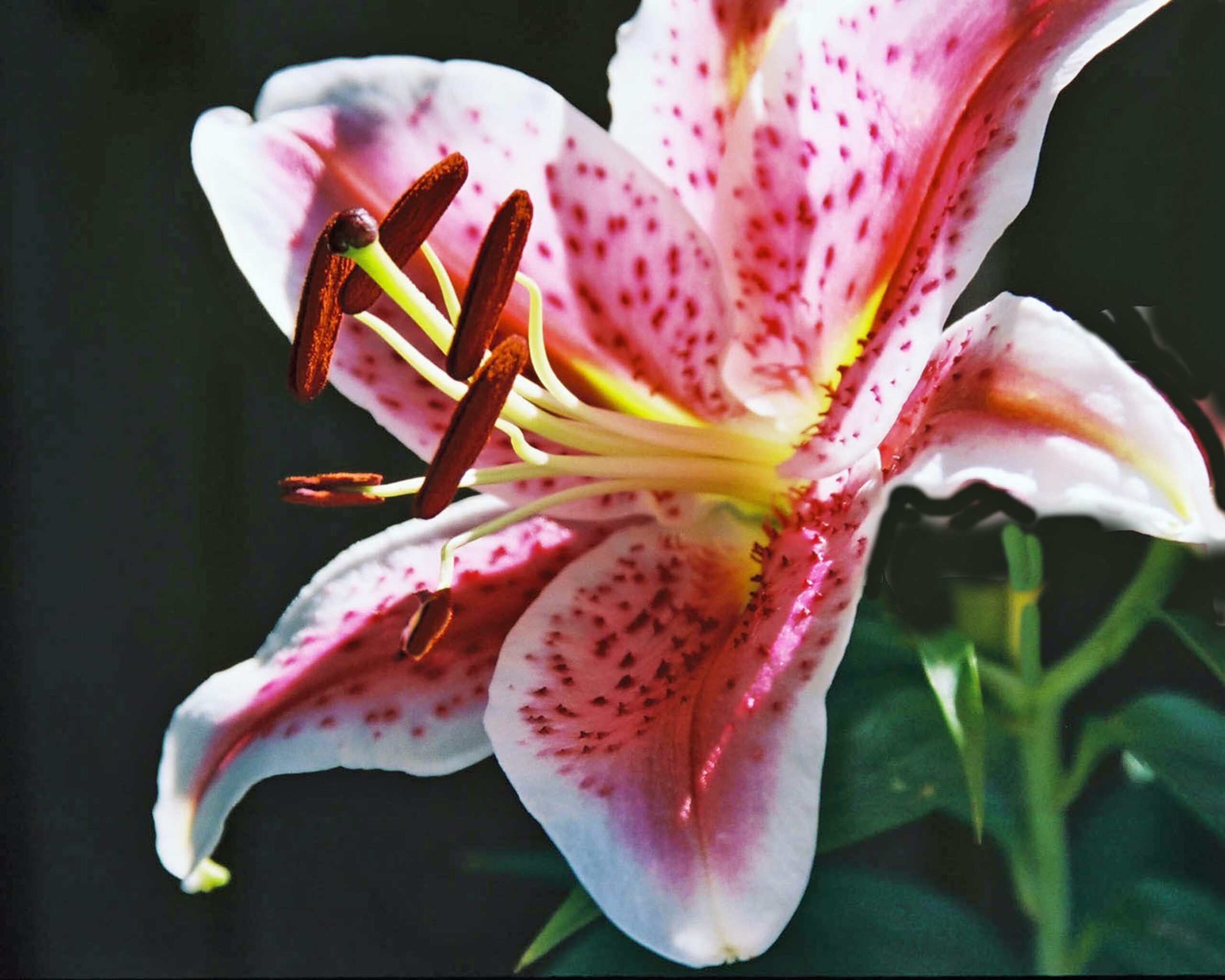 Lilies come in all shapes and sizes, from orange to yellow, to pink, to white. These flowers are an absolute magnet for butterflies and are a showy addition to your garden that will bloom year after year with minimal care. Blend together varieties that will bloom during different stages of the growing season, and you'll have flowers from spring to the end of fall. 
Primroses
Growing up to 12 inches tall, primroses are a popular flower both for garden beds and for planters. They're extremely versatile and can be found at the edge of borders, adorning window boxes, and as a way to add a bit of colour to rock gardens. They require very little attention, as long as they're not blasted by the sun for longer periods of time. Some cultivars are scented and will attract a number of beneficial insects to your yard.
Tulips
Tulips are a classic, easy-to-care-for flower that can be found in plenty of gardens in Collingwood. They're extremely easy to grow; bulbs that are planted in early fall will begin blooming as soon as the snow melts and it starts getting warmer. When choosing bulbs, make sure to pick ones that are firm; avoid soft or moldy bulbs.
Daffodils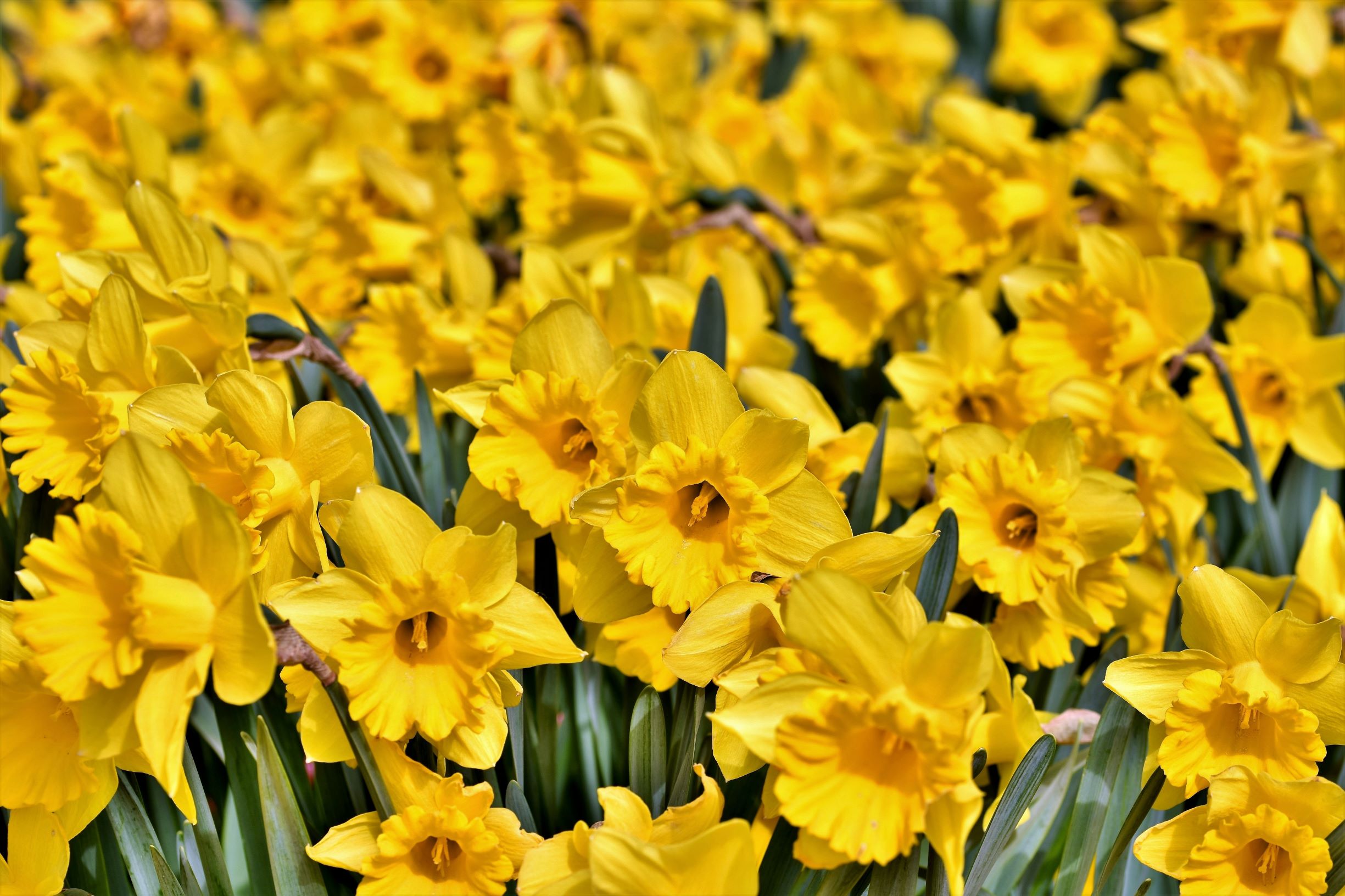 These cheery, bright-yellow flowers are hard to miss in any garden. They bloom around mid-spring and look wonderful when planted in groups of ten or more. They return year after year and require very little care on your part. On top of that, daffodils contain a toxin that will deter rabbits and other rodents. 
Grape Hyacinths
These flowers get their names from the little clusters of purple "pearls" that grow all along the stem. They're not too picky about where you plant them, as long as you don't subject them to extremely dry or extremely wet conditions. As long as they get full or light sun, these tiny flowers will happily populate your garden. Just be aware that they spread very quickly, so you'll need to plant them somewhere you don't mind them spreading. 
Irises
These beautiful, dainty flowers thrive in Collingwood's climate and require very little care after they are established. Named after the Greek goddess of rainbows, irises come in a fittingly wide range of colours, although it's probably best known for its purple hues. They're attractive to both butterflies and hummingbirds, bringing a number of beneficial pollinators to your garden. They're an excellent companion for lilies. 
Plenty of flowers will happily grow in your Collingwood garden. Bring some colour and life to your yard with these beautiful, easy-to-care-for flowers.