There is often nothing better than a large bowl of pasta and delicious breadsticks to satisfy your taste buds. Luckily, Collingwood is home to delicious Italian cuisine. Whether you love spaghetti, lasagna, or gnocchi, you'll find your favourite Italian foods in some of the best restaurants throughout the city. 
If you love Italian cuisine, here are several Italian restaurants in Collingwood you need to try.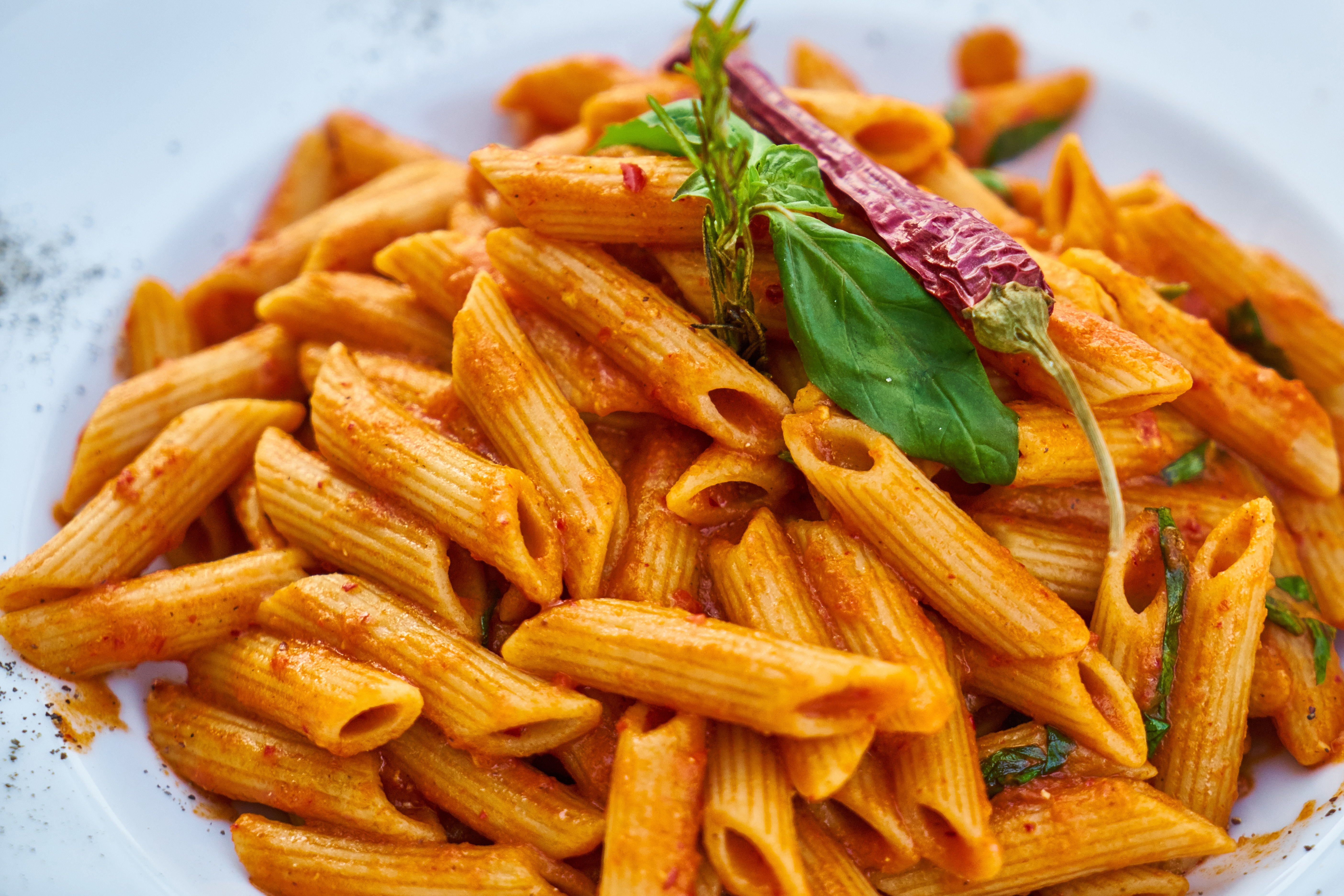 Tesoro
If you love traditional Italian food, you must try Tesoro. This restaurant was voted Collingwood's favourite Italian restaurant and rightly so. Tesoro offers many traditional Italian foods from gourmet pizza and fresh salads, to hearty, mouth-watering pastas. To ensure you only receive the best at this restaurant, Tesoro uses only clean meats that are purchased from local Blue Ridge Meats and fresh produce from the Crupies market. If you desire dinner at this quaint restaurant, reservations are highly encouraged. 
Tesoro is located at 18 Schoolhouse Lane in Collingwood. It is open Monday through Wednesday from 11:00 a.m. to 9:30 p.m. and Thursday through Saturday from 11:00 a.m. to 10:00 p.m. Tesoro is closed on Sundays with the exception of holiday weekends.  
Azzurra 
If you want to expand your taste buds and enjoy exquisite cuisine, Azzurra should be at the top of your list. This restaurant features a classy menu with a variety of dishes ranging from a spinach and ricotta pasta to a pan-seared duck breast. Enjoy some delicious starters including their delicious soup of the day, fried calamari,  octopus, shrimp, and chorizo sausage salad. Reservations are highly recommended if you desire one of their many delicious meals. 
Azzurra is open for lunch on Thursday, Friday, and Saturday from 11:30 a.m. to 2:30 p.m. It is open for dinner on Sunday, Tuesday, Wednesday, and Thursday from 5:00 p.m. to 9:30 p.m. and Friday and Saturday from 5 p.m. to 10 p.m. It is closed on Mondays. 
Brunello at 27 on Fourth
If you want to feel like you are dining in the streets of Italy, Brunello is where you need to be. This restaurant provides a true Italian experience with a large and mouth-watering menu. Start with one of the many Antipasti options that includes grilled calamari, venison meatballs, and steamed P.E.I mussels. Try a variety of pasta including Tortellini Boscaiola, Linguine Tutto Mare, and Ravioloni con Funghi.  Gluten-free pasta options are available. 
If you want a meal that is hearty and delicious, try one of Burnello's Carne e Pesce dishes. You'll want to come back several times to try all that this restaurant has to offer. Make sure you pair each dish with some of the finest Brunello wines. Brunello is located at 27th Fourth Street. It is open Tuesday through Saturday from 5 p.m. to 10 p.m.