It is hard to believe that Labour Day weekend is upon us and that the summer is slowly coming to a close. But the end of the vacations, the start to shorter days, and the cooling temperatures doesn't mean you can't send the season off with some celebrating and a last hurrah with family and friends. Start making plans for your Labour Day weekend and be sure to incorporate these fun Collingwood activities:
Summer Sundown
As always, you can count on Blue Mountain to have big plans. From September 1st – 3rd, head to the mountain for Summer Sundown. A weekend filled with activities for the kids, hiking, biking, competitions, street performances, lots of food, and much more, this event is suitable for the whole family. The activities will start in the morning and run for the day, with concerts scheduled to take place until late into the evening. You can purchase tickets for single events, single days, or choose to get a weekend pass. And of course, there is lots to do that is totally free! The ideal way to send the season off and get the kids ready to head back to school, be sure to plan your schedule accordingly to be able to take advantage of everything the festival has to offer.
Wasaga Beach
The popular beach, where you likely spent much of your summer time, will offer one more celebration in honour of the end of official beach season.  The 3rd annual Inflate-a-Fest will take place Friday, Saturday and Sunday, August 31st to September 2nd at Playland Square Park. During the festival, participants will be able to enjoy heaps of entertainment, including the Hubbard's Hustlers and Sarah Smith as well as endless inflatable fun. The event will finish off on Sunday night with Wasaga Beach's annual Memories of Summer fireworks display, at 8:30pm. Come join organizers, volunteers, and fellow community members in celebrating a "wonderful summer season."
Moonlight Market
If you have been heading to the Collingwood Market all summer, taking advantage of nature's bounty in the prime harvest season, you likely know all about how great it is and how much it has to offer.  To step things up for the end of the summer, the town presents a special market: Moonlight Market. Join all your usual market friends and stall owners on the evening of September 1st, from 6-10pm to see the market by night.  You'll have access to all the regular products, plus be able to take advantage of entertainment, additional food and craft vendors, and be swept up into the beauty that is the town when you see it lit up by lanterns and twinkle lights. An evening not to be missed – bring the whole family and enjoy.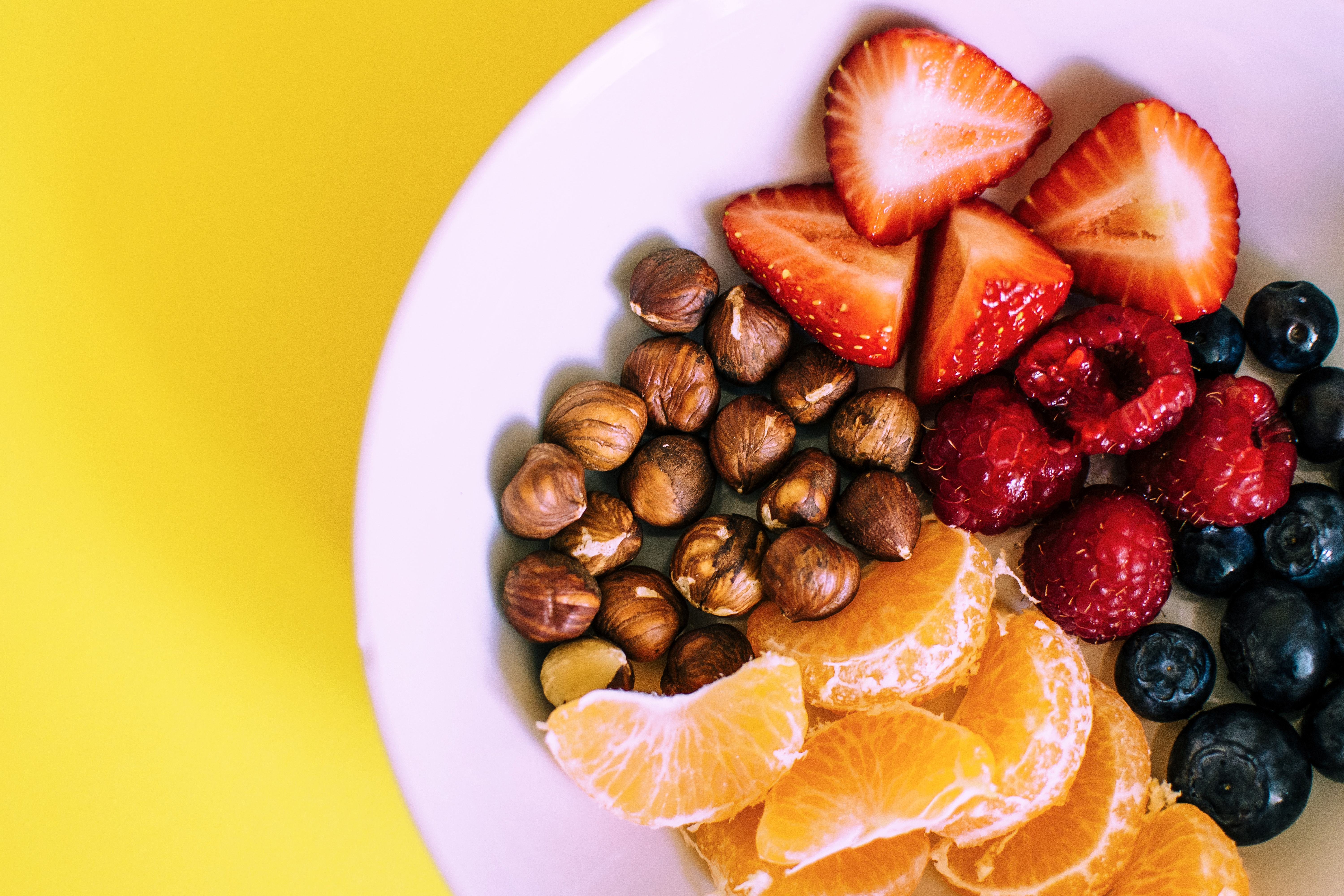 Don't let the end of summer dampen your spirit! Come out and show your community support, meet new people and celebrate the end of a great season together this Labour Day weekend.  See you on the mountain, at the beach, and downtown!