Description: The hike in the prices of real estate properties has left investors feeling devastated, wondering if it is even the right time to buy.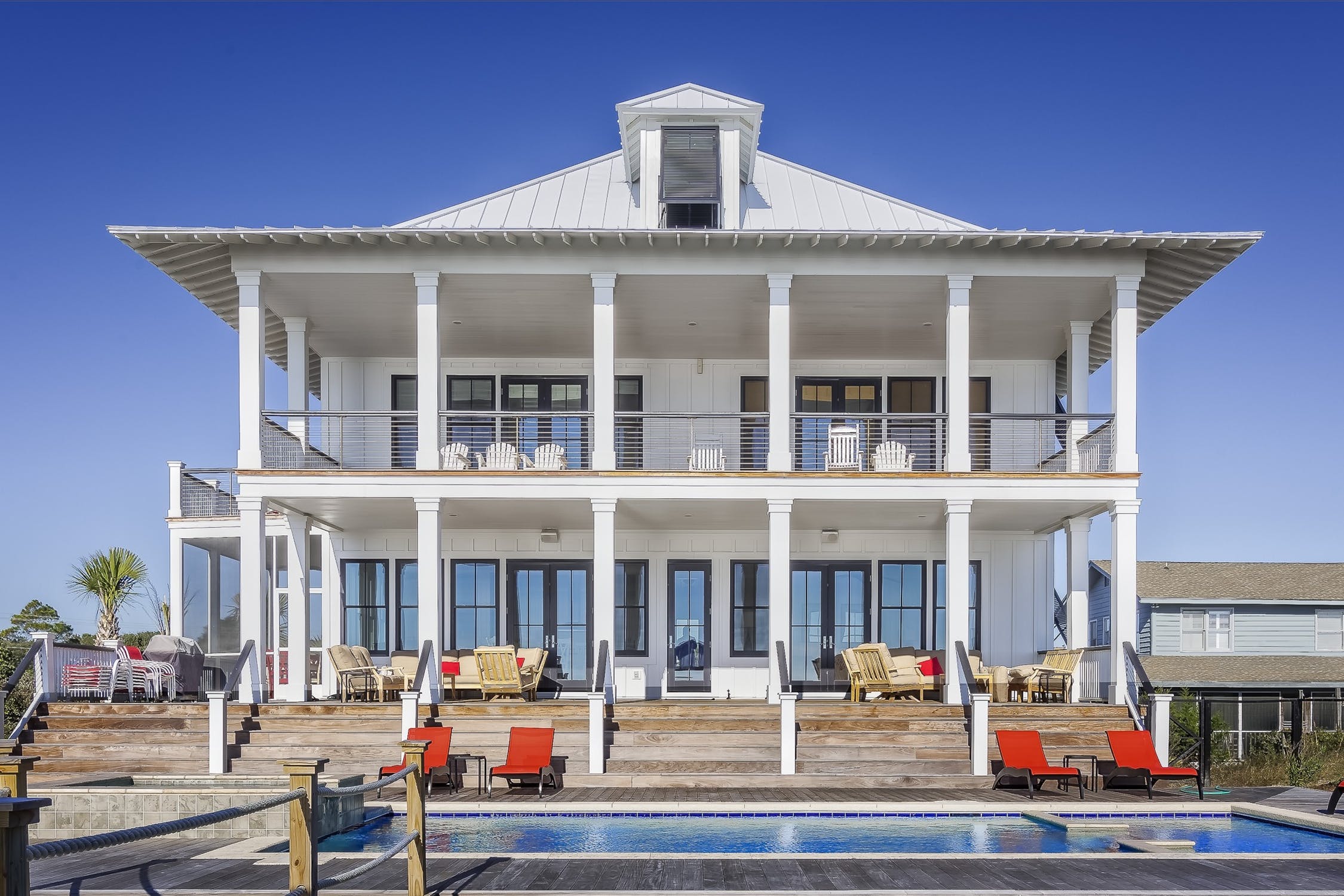 The Covid-19 pandemic rather negatively impacted the real estate market. While the pandemic pretty much impacted most things, there are a few sectors that remained untouched. 
The world is slowly healing from the severe economic disruptions caused by Covid-19, making investors wonder what is next for the real estate industry. While we cannot make specific predictions, we can track trends to come to a logical conclusion as to what comes next. Worry is a natural reaction to most things today. But, what does help, is doing all the research and educating yourself, so you know in your conscious mind what to expect from the future. 
Covid and Office Properties
Most people began working from home rather than from their offices due to the pandemic. Companies deduced that remote work caused their employees to work more productively and even beat their performance levels from before the pandemic struck. With the vaccination rates on the rise, many companies have returned to their work-from-the-office model, but many have chosen remote work over this. 
What impact does this pivot from in-office to WFH have on office-property investors in Collingwood, Ontario? If the company has a one-person per desk rule, this might significantly impact how they invest in office spaces. They may need floors with smaller subdivisions to accommodate these changes or entirely disregard expensive spaces to invest in more affordable spaces. 
This may change as the pandemic leaves us, but we can't be sure at this point. 
As for commercial real estate investors, the advice would be to be mindful of the shift in desirable locations when investing in office spaces. Many investors have ditched the hustle and bustle of the city and invested in office spaces in the suburbs. It is a high possibility that investing in these locations might prove to be rather fruitful in the coming years. 
Commercial Properties Post Covid
The commercial real estate world was devastated because of the pandemic. The overall demand for office spaces, retail spaces, and hotel spaces has declined. This has, in turn, put significant pressure on sale prices and has reduced sellers' expectations when it comes to selling their properties and turning a profit. However, on the flip side, the pandemic has increased the sales of properties for industrial real estate such as data centers, cell towers, and healthcare institutes. 
Have a Cautious But Optimistic View
Whether new or old, investors should be mindful of the lagging vaccination rates in several parts of Canada, whether new or old. These rates can quickly turn into future restrictions and lockdowns in parts of the country. Therefore, they should be careful when they are investing in these areas. It would be worth investing your time in a reputable real-estate agency like Collingwood Info to help you understand the many factors that now go into investing in real estate post-pandemic. 
So, what's it going to be for you?