As Coronavirus spreads rapidly around the world, government officials are urging citizens to stay away from others and self-isolate. Prime Minister Justin Trudeau has recently closed all Canadian borders and has asked all Canadians to stay at home as much as possible.
For some, this may sound like a dream come true, for others, time spent indoors can quickly become boring. It can be difficult to remain at home and the same tasks can become monotonous and lose their appeal.
While you could be quarantined inside your Collingwood home for several weeks, you may be searching for new ideas to keep you busy. Here are several that your entire family can enjoy.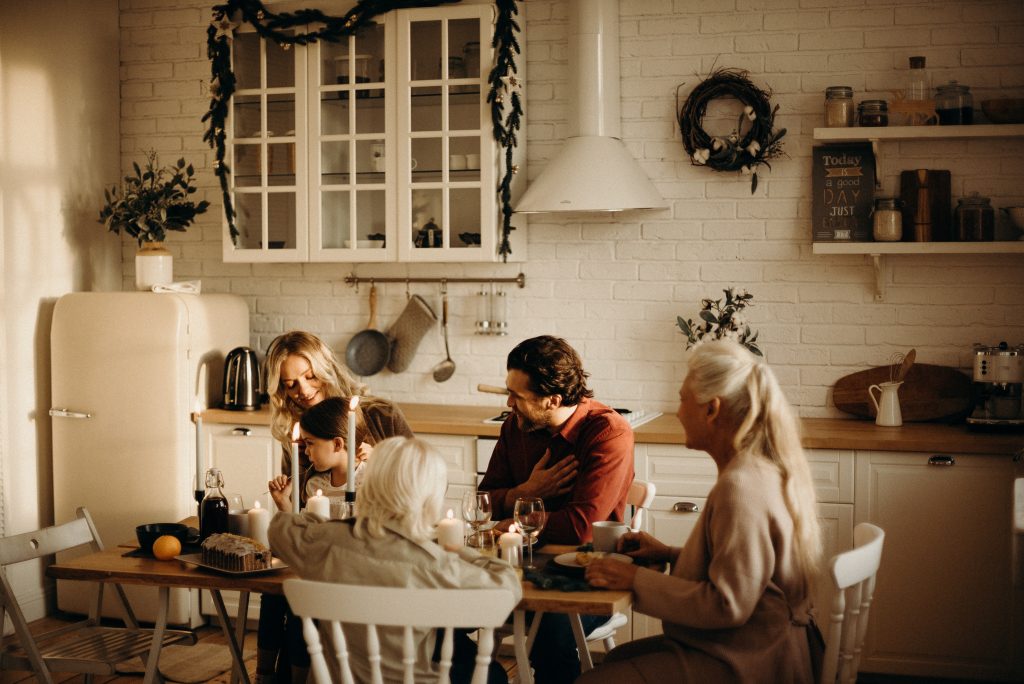 Read a book together
Find a book that you and your family members have not recently read. Host a read-a-thon and lay down blankets, build a fort, etc., and read the book together for extended periods of time.
Play Indoor Mini Golf
Set up a mini-golf course throughout your home. Each family member could set up their own hole and you can play all holes together as a family.
Have a Paint Night
Find a painting tutorial on YouTube and follow it step-by-step to create a beautiful masterpiece. If you don't have canvases or the right colour of paints, you may have to improvise so you don't rush to the nearest store.
Bake
Take this time to perfect your skills in the kitchen. Bake a new treat several times a week in your home. This is also a great time to teach your children essential cooking and baking skills.
Declutter
Decluttering can take a lot of work and time. This is a great time to dedicate large chunks of time to the project. Each day, spend 30 minutes or longer decluttering various areas of your home. Make large piles of items you want to throw away, donate, sell, etc. Once it is safe to leave your home, get rid of these items and enjoy a well-organized space.
Do Your Spring Cleaning
Now is a great time to begin your spring cleaning checklist. Each day in quarantine, focus on one chore that you typically dread when completing your spring cleaning. You could complete tasks such as cleaning all window treatments, wiping down light fixtures, vacuum and washing out floor vents, etc.
Work on Puzzles
Sit around the table and complete a large puzzle together. This provides a great atmosphere to just sit and talk to one another. Set a goal to see how many puzzles your family can complete in a week or even during the entire quarantine.
How is your family staying busy while at home? What activities would you add to this list?