In response to the COVID-19 virus, many safety measures have forced kids to spend much of their time at home away from friends. With most extracurricular activities cancelled or postponed, kids need to have outdoor spaces where they can burn off pent-up energy.
Fortunately, public parks are open, and Collingwood does have an abundance of outdoor spaces. But, to follow the restrictions of stay-at-home orders, many kids will need a family-friendly outdoor space right in their own yards. So, to ensure they won't get bored and dive back into their video games, create a family-friendly outdoor space with these simple tips.
Hang a Swing
There's nothing like a good old-fashioned swing for adding some simple charm to your backyard. Kids can spend hours on swings pretending to fly, and once they are old enough, they can even entertain themselves. In addition, swings are ideal for smaller yards that may not have space for a large play structure.

Set Up a Cozy Fire Pit
Fire pits are ideal backyard spots for spending some quality time with your family. Once you have a fire permit, cook up some s'mores or heat some weiners on roasting sticks. To make your space even more fun, pull out some soft outdoor cushions and blankets and get cozy on a cool spring evening.
Take advantage of the nice weather to stargaze with your kids and teach them some constellations. You'll be amazed at how fulfilling and educational this is for everyone involved. You never know. You may even inspire a future astrophysicist!
Build a Dream Play Structure
A basic swing set is great, especially for a single child. But if you have more than one, a single swing could cause squabbles. If you have space, add some extra fun features like raised walkways and climbing nets. These additional activities will stimulate both physical and imaginative play and keep your kids busy for hours.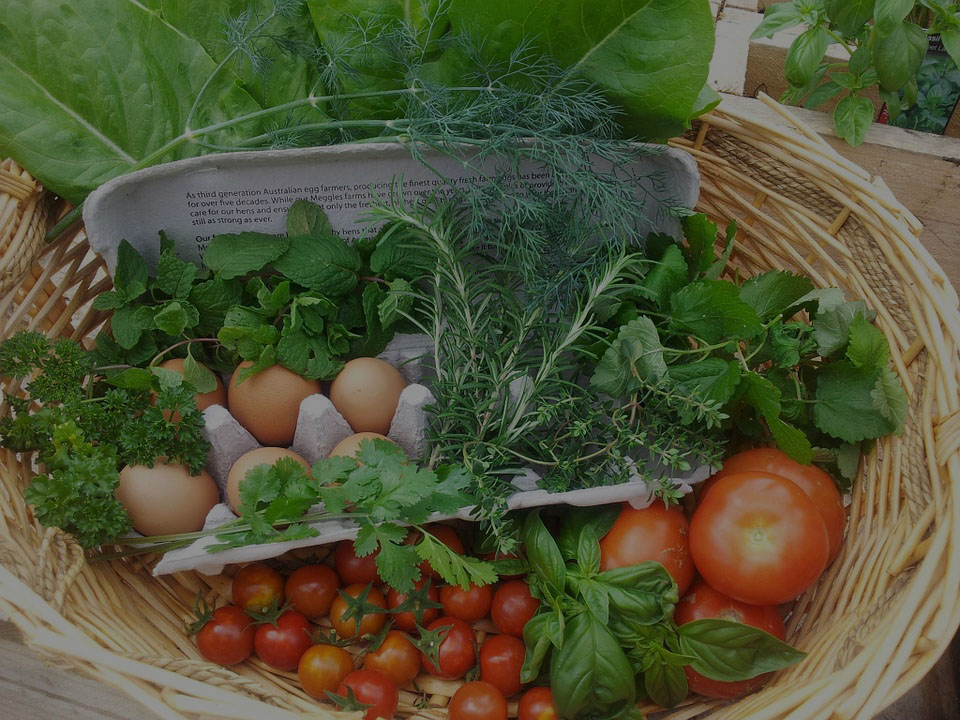 Plant an Edible Garden
Growing an edible garden with your kids' participation is an excellent way to nurture a green thumb at an early age. Prepare the soil and plant seeds with your kids to encourage them to stay involved. Make a ritual of checking in on the plants for signs of growth.
When your fruit and vegetables are ready to pick, plan a menu with your kids that incorporate them into your dishes. If kids are allowed to pick some edibles and eat them on the spot, they will quickly gain a deeper understanding and appreciation for the sources of their food.