Collingwood is growing and getting improvements all the time. This time, the improvements are to our roadways, as the province has recently announced that they will be widening a stretch of Highway 26 to improve traffic flow and ensure families get home safely. With 22,500 vehicles travelling on this route daily, and that number growing, the province's mandate for improving and widening the highway in Collingwood is to reduce congestion and improve road safety along that stretch, which is definitely a boon for the Collingwood community – for residents and visitors alike.
The stretch of highway 26 from Sixth Line to Pretty River Parkway will be widened to five lanes and encompasses 1.6 kilometers. There will be two lanes in each direction and a shared median left turn lane. The intersection at Highway 26 and Hume Street/Pretty River Parkway will also be widened.
Sixth Line will be closed at Highway 26 and it will become a cul-de-sac. An extension of Sandford Fleming Drive will then connect those residents to Highway 26.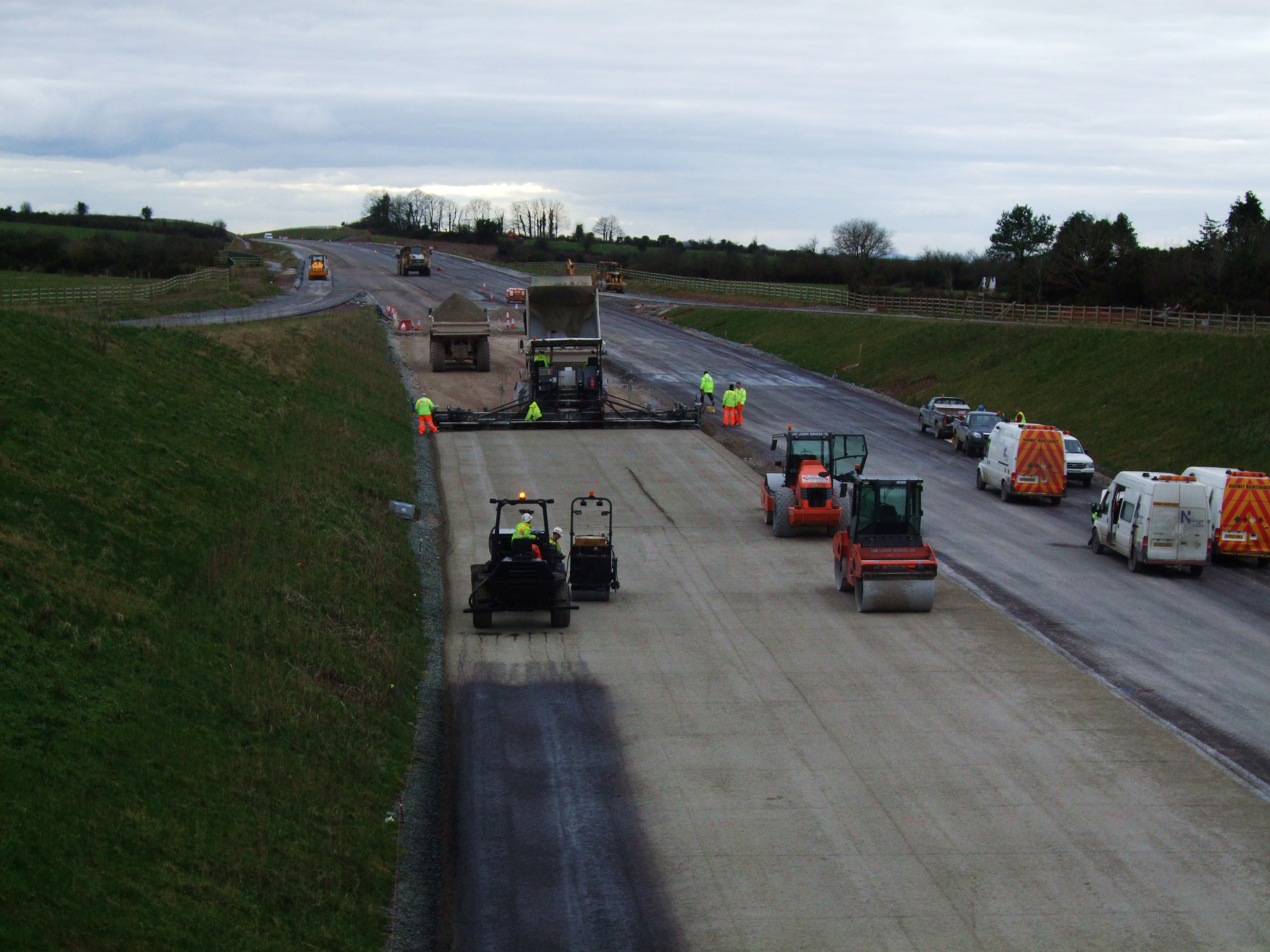 Not only will the roads be improved, but the walkways will be as well, as Ontario will also be constructing a recreational trail on the north side of Highway 26, as well as a sidewalk on the south side of Highway 26. This trail and sidewalk will go from Pretty River Parkway to Marine View Drive.
Construction is set to start in spring of 2018, which will mean some headaches next spring and summer for visitors and residents of Collingwood, while the construction is underway. But, the improved roads, trails and sidewalks will be a reward well worth the trouble.
Many critics say that the province took its time getting to this crucial project for our community and the province reasons that there were many communities which also lacked infrastructure and each needed the province's funding and attention. Ontario has committed to spending $2.5 billion on provincial highways and bridges this year and next.