There are few things more fun than getting together with friends for a pizza on a warm summer evening in Collingwood.
These great joints have the atmosphere, sides and of course, mouth-watering pizza that Collingwood residents and visitors alike all crave.
So are ready to eat pizza like a Collingwood local?
Here is everything you need to know to find the perfect slice that you are looking for in Collingwood, Ontario.
Mountain Shores Pizza and Deli
582 Cameron Street
Mountain Shores Pizza features a great selection of pizza as pizza is made to be served – hot, fast and brimming with the freshest toppings. This one is a Collingwood local hot-spot for a reason. With a homemade thin crust and only the highest-quality ingredients, what is not to love?
Even better, this Collingwood classic is known for serving up generous portions at a great price. When it comes to grabbing the best slices in Collingwood, there is no need to let a tight budget hold you back.
Long-time owner Don Wilson prides himself on his delicious and affordable panzerotti, a Collingwood must-try.
The Crow Bar and Variety
18 Huron Street
This thriving restaurant and hip local venue is an offshoot of a popular nearby wine bar, and features some of the best snacks in town, including a modern spin on classic Italian style.
This is the perfect place to kick back with friends and enjoy a fantastic cocktail, a cold craft beer, and a great slice. Crow Bar is one of the best places to get a real taste of the eclectic flavours of Collingwood and take in some amazing local culture all in one.
Tesoro Italian
18 Schoolhouse Lane

Tesoro is a must-stop for all things Italian in Collingwood, and some of the best pizza in town is just one of the many menu fresh and authentic items diners can test out. Featuring a full selection of over a dozen carefully curated pies, including vegetarian and vegan options, this local gem has something for every palette.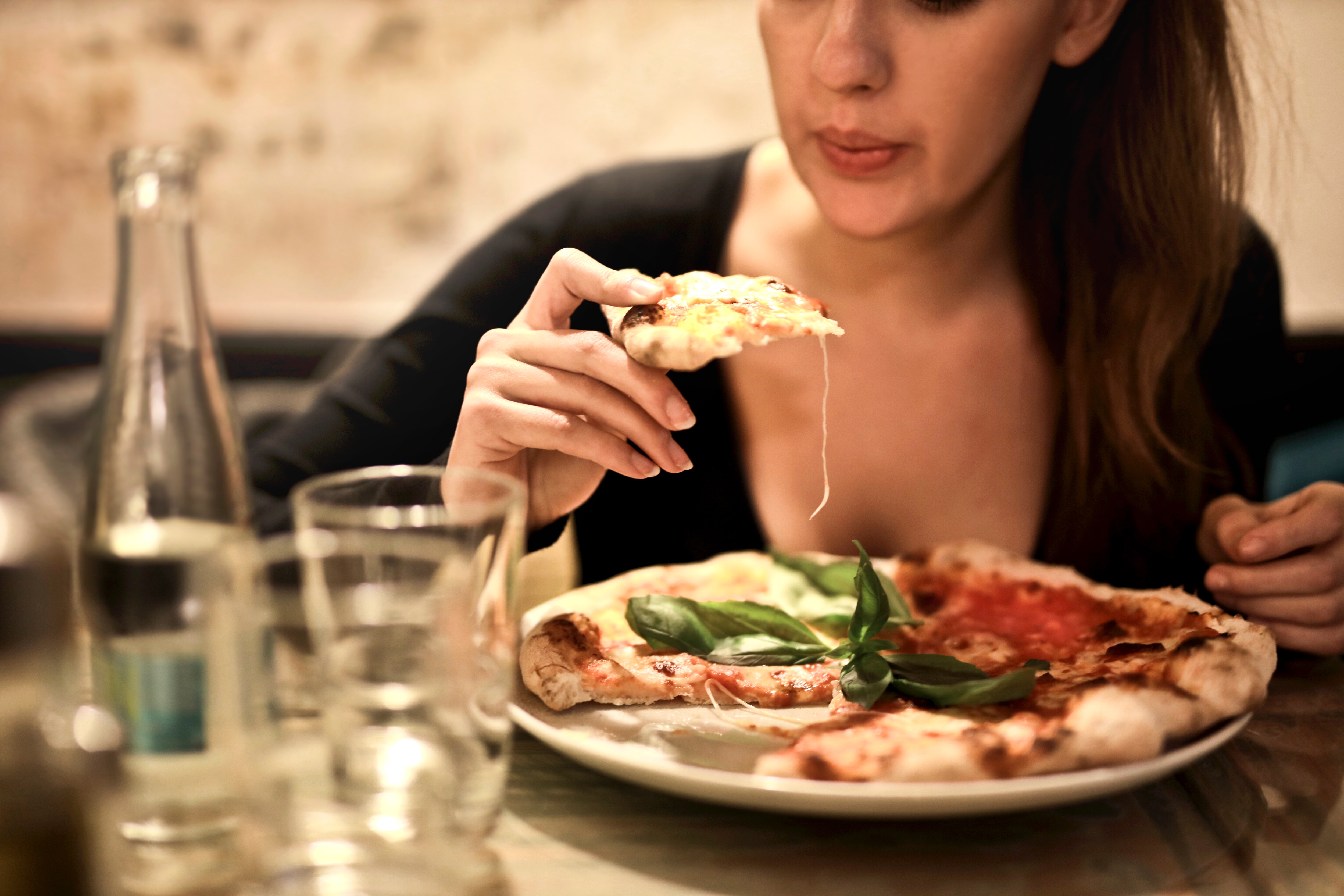 The restaurant prides itself on its friendly and informative service staff and a comfortable atmosphere. Guests can even choose to chill on the outdoor patio in the summer. Just be sure to book a table on the weekend because it can get busy!
Toppers Pizza
499 First Street
For classic delivery options and fast and friendly service, Toppers Pizza is the place to be in Collingwood.
Toppers has everything that you need to stock up for a classic pizza party or outdoor feast. Think warm breadsticks, crispy chicken wings, fresh guacamole dip, and of course a yummy selection of hot and gooey American style pizza. Easy online ordering makes stocking up on Toppers pizza a breeze.