Spring is a great time to get your home ready to sell. Even if you're not ready to list it, making some improvements now will allow you to enjoy them until you do. Creating the best first impression possible will help home hunters fall in love with your home as soon as they see it. First impressions are crucial for convincing potential buyers that your home has been waiting for them.
Spend some time this spring tidying up both the outside and inside and reap the benefits when it's time to list your home for sale. Here are some top tips that will help your home shine in time for the spring real estate market.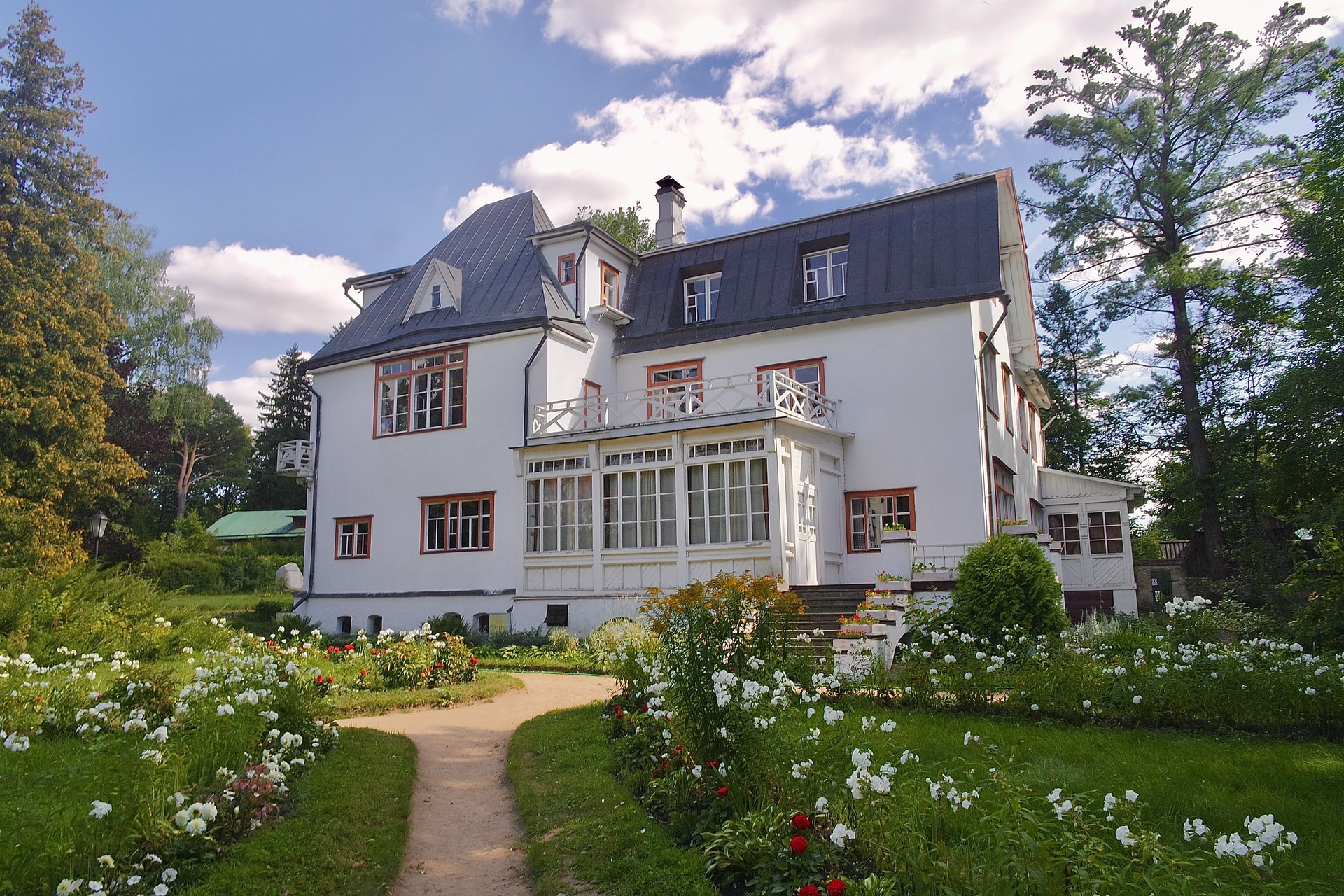 Freshen Up Your Outdoor Spaces
Getting your home ready to sell can be a great motivator to clean up your outdoor spaces from the long winter behind us — as if you need an excuse to get outside these days! Once you've cleared away last year's ground cover of dead leaves and plant stalks, take a good look at your outdoor space's design.
Ask yourself these questions to see what work needs to be done. Are there spaces in your flower beds that need new life? Should you add a birdfeeder for a splash of colour and non-screen-based entertainment? You might consider adding some exterior solar-powered lights for a welcoming look and planting some flowering annuals to add instant colour to the front walkway.
Clear Out Your Indoor Clutter
Decluttering your home can be a big, but rewarding project that is an essential step to preparing your home to sell. You may end up hosting a yard sale of your purged belongings or donating items in good shape to a local shelter. Besides opening up your home to more light and less dust, decluttering now will make your eventual move that much easier.
Get That Deep Clean Shine
Once you've decluttered, your home's pre-listing deep clean will be a cinch. If you're not up to the task, consider hiring a professional local cleaning service to save you time and effort. The tell-tale shine of a deep clean is an extremely effective way to make buyers desire your home.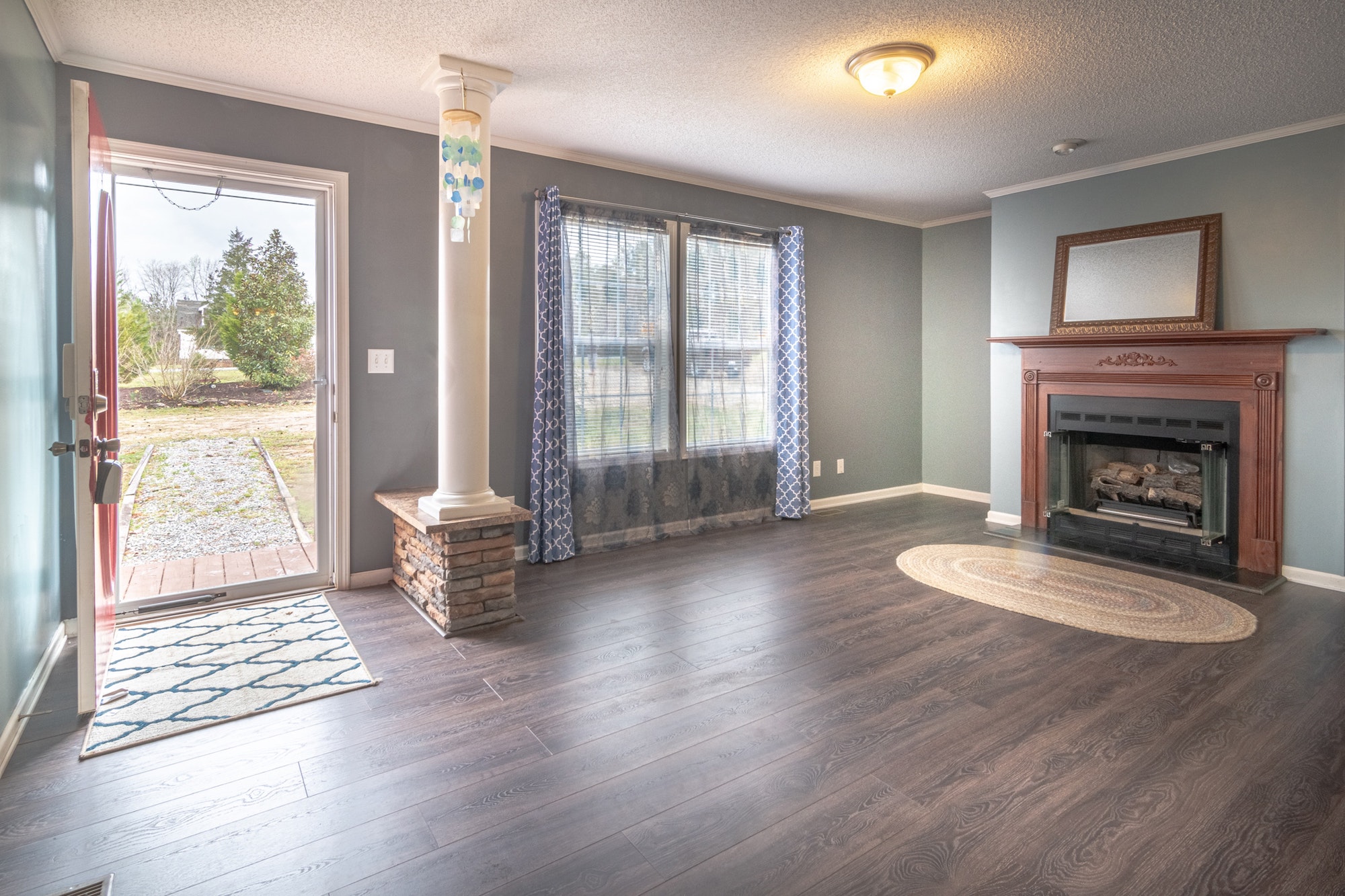 Paint With Neutral Colours
Once your decluttering and cleaning are complete, it's likely your walls and trim will need refreshing with some neutral-coloured paint. This task will make your home appear bigger and brighter and more of a blank canvas for other's art and other decorative items. 
As you get close to your listing date, continue to carry out these tasks, so there's no last-minute scramble. Once you decide to list your home, get in touch with a reputable real estate agent for some additional advice on making a first impression that lasts.