With the beautiful weather we've been having in this region (except the last few days!) lately, many of you may have been taking advantage of the incredible water-related resources we have in Collingwood on Georgian Bay. Whether that is swimming (brrr!!!), kayaking, SUPing or boating, we definitely have a gift in the gorgeous waters surrounding our town.
But, did you know that you need to have a licence to operate a powered watercraft? Even sea-doos and small boats with a motor need an operator with a valid Personal Craft Operator Card. It also does not matter what age you are, you require this card to operate any motorized watercraft.
You might be thinking this is a bit of a pain in the butt, but because of the severity of boat accidents and the number of boating fatalities each year, this card is a necessity in many Canadian provinces.
Getting your Boating card is actually really not that difficult. There are some great online certifications that take no time at all. You'll get your licence as soon as you pass the test! If you don't have a licence with you while operating a personal watercraft, the fine is $250, which probably isn't worth it, especially because it could also subject you to more fines if other rules of the boat aren't being followed.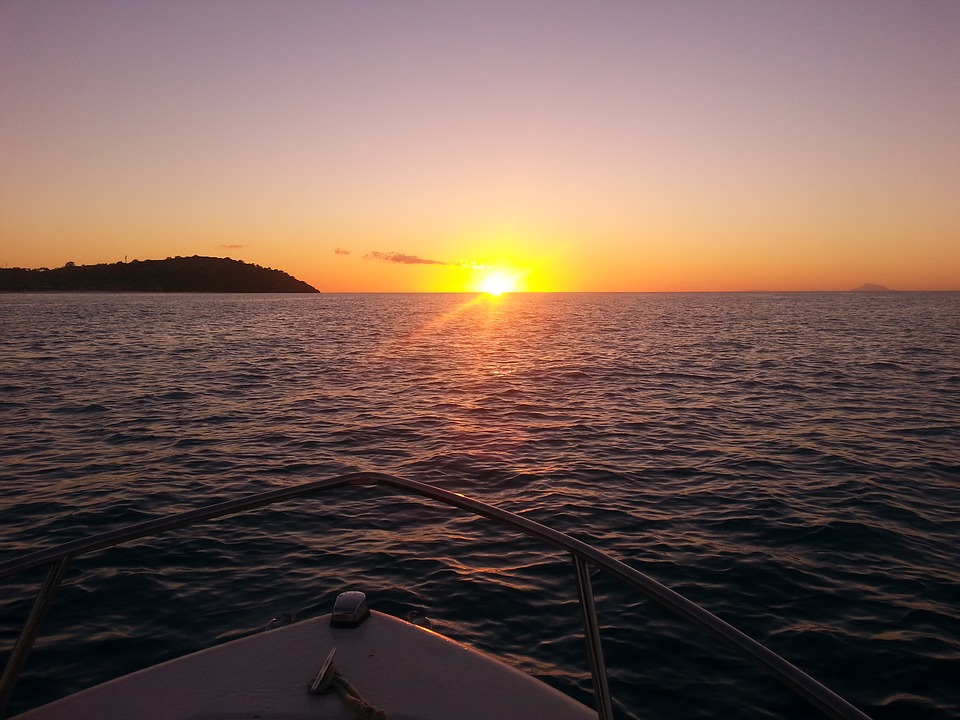 Boater Exam offers online courses with animations and visual questions for you to learn the rules of the water. You'll then take an online exam. Once you pass, you can print a temporary card and wait for your card to come in the mail.
Boatsmart Exam is another online course with exam that offers basically the same services and you'll get free unlimited tries. They also say that 96% of people pass on the first try.
BoatingLicense.ca offers a 3-hour online course, with a 75-minute exam. Spending five hours to learn how to boat, safety techniques and more is definitely worth it, considering the card is good for a lifetime.
You can also look around the internet for coupons for whichever course you choose to take. Oftentimes there are coupons for $5 off the course, which is also helpful.
Boating in our Great Lakes is a privilege that shouldn't be taken lightly. Do it responsibly by not drinking while in control of a motorized boat and by getting all the proper documentation you need to operate the boat. Enjoy our beautiful Georgian Bay!