In an effort to help first time homebuyers get into the market, the Town of The Blue Mountains is launching a loan program that will offer special loans to first time homebuyers who need it. Many young homebuyers who live in the area are finding it difficult to buy a home in the Town where they grew up because homes are reaching unaffordable ranges. The program will provide approved applicants with a maximum of a $20,000 interest free loan (5% of the total purchase price) that will go towards their down payment on a home in the area. They will have a 20-year grace period at which time they will have to pay it back. The loan is available for first time homebuyers who are buying homes that are under $400,000.
Called the Down Payment Assistance Program, it is being provided by the Blue Mountains Attainable Housing Corporation, a non-profit corporation that was established just a few years ago to help create healthy, affordable and sustainable housing in The Blue Mountains. Positioned as an advocate and not as a social housing program, they are community based leaders who take action.
There are a number of qualifications that applicants need in order to receive this interest-free loan from the town:
Must be first-time home purchasers
Must be purchasing a home in the Town of the Blue Mountains
Do not have a maximum household income of $100,000
Do not have assets greater than $100,000
Applicants will use the home as their sole and principal residence
Applicants qualify for a mortgage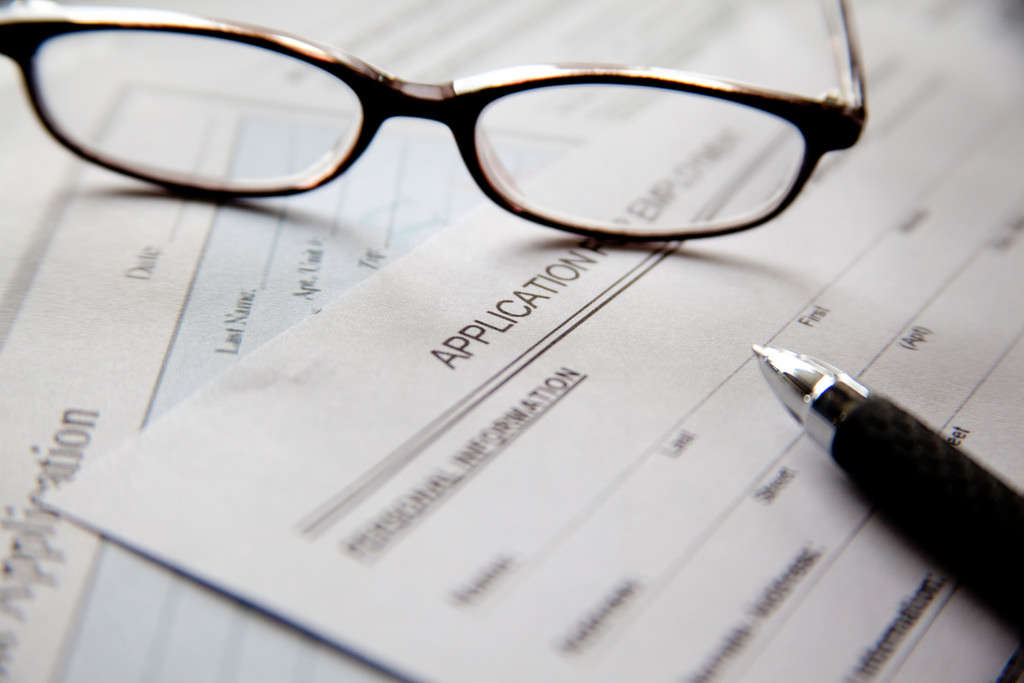 There is an application process and incomes and assets will be verified.
While the median price for a home in The Blue Mountains is over $800,000, this includes 6-bedroom and luxury housing. The median price for a two-bedroom home is lower than the maximum $400,000 mark. A general search on realtor.ca brought up at least 10 homes in the area that may qualify for the program.
This program won't be around forever, as once the funds for it are exhausted, the program will close. The program is available on a first-come, first-served basis, so if you are interested in buying a home in The Blue Mountains, don't delay in getting your application filed.