It's finally official. It's summer, and this means that beach season in Collingwood has officially begun.
The fact that it is tucked away comfortably in the Georgian Bay of the shores of Lake Huron, the second largest lake out of all the Great Lakes in Canada, means that there is no shortage of fantastic beaches to go around in the Collingwood area. In fact, it is not uncommon for beaches near Collingwood to be voted amongst Ontario's finest, not to mention as some of the best in the entire country.
Every beach in the Blue Mountain Area has its own flavour, so anybody living or visiting Collingwood this summer will want to be sure to leave lots of time to test out all of these fantastic options. It's a tough job relaxing in the sun and catching all those clear blue waves, but somebody has to do it!
Wasaga Beach
Just a short twenty-minute drive from Collingwood, this beach is generally considered one of the top in the country and is usually the first stop for summertime travellers looking to leave the stresses of the big city behind and experience the natural wonders of this gorgeous province in full colour.
This beach is conveniently separated into six different areas, so there is literally something for everybody. Don't worry about running out of space, at 14 km long, this is the world's longest beach. Beach One is usually the main attraction, but anybody who doesn't like crowds can feel free to stretch out on one of the other less crowded areas.
The beach has earned Blue Flag status for its dedicated commitment to environmental practices, and local attractions include shopping, dining, and even a beachside market.
Memorial Park Beach
Just down the road in nearby Meaford, you will find the serene Memorial Park Beach. This beach is known for its iconic "Two Sisters" boulders, which juts out picturequesly from the Georgian Bay shoreline.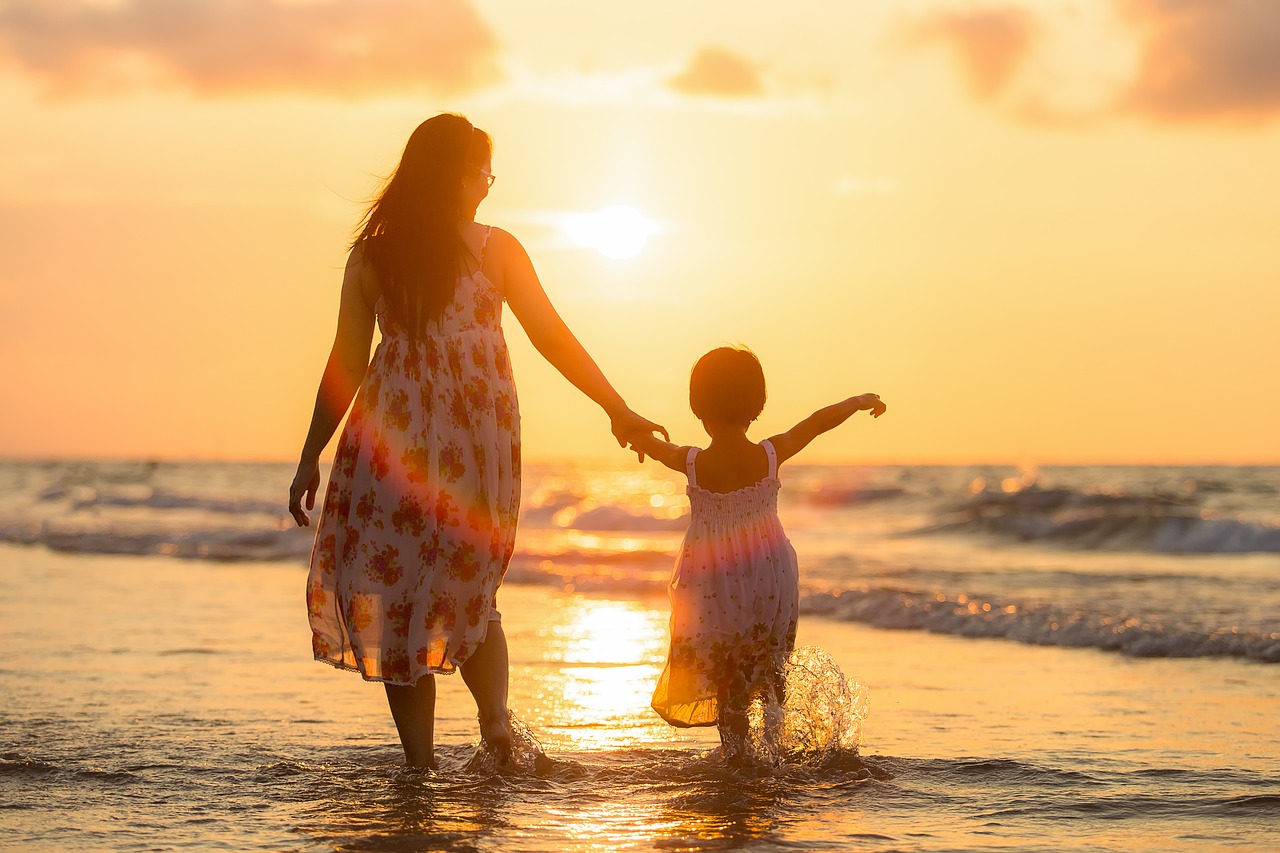 The area is fully equipped for free family-friendly fun. In addition to 400 metres of gorgeous sandy beach, visitors can enjoy access to picnic tables, a playground, a stunning campground, bathroom facilities and mini-golf. One area of the beach is even reserved for dogs.
This beach has everything you need for endless hours of fun in the sun.
Hibou Park Conservation Area
Seeking out something a bit off the beaten path? Hibou Park Conservation Area is for you.
This hidden gem is just a short drive from the town of Collingwood, and the small entrance fee is more than worth access to almost 500 metres of stunning, boulder smattered beaches and fantastic hiking trails.