Winter rages on here in Collingwood, and while it may be cold outside, if you are into winter sports, it has been a ski-lovers' paradise. With lots of snow, temperatures that allow the hills to stay in good condition, and proximity to the pristine Blue Mountain region, it's time to ramp up your ski season and make sure you are taking full advantage of all Collingwood has to offer with these fun, upcoming skiing events.
Celebrate Winter
On January 20 and January 21, come celebrate winter all day long. Presented by Blue Mountain Resort, start in the morning with your usual ski and snowboarding plans, then stop at the top of the mountain for Woodview Mountaintop Skating. There is a snowshoe tour and family activities, along with interactive drumming and wagon rides to round out the morning. In the afternoon, take in the DJ's set, go eat taffy off the snow, and try your hand at the Beavertail eating. In the evening, the village comes aglow with the torch light parade, a family dance party, and fireworks to finish off the night. Head over to check out the schedule and get ready for a weekend of fun.
Badlands Slopestyle
Whether you go in as a spectator, or go in as a competitor, the slopestyle competition hosted by Blue Mountain on January 27 is sure to be exciting for everyone. Taking place at the Badlands Terrain Park, the course will include a selection of jumps, rails, and creative competition features, and will also include cash prizes for Open Divisions. There is something for everyone, starting with the kids, and going all the way through to amateur to open men and women. This event will be a great show of talent to watch, so be sure to head out and support your local community athletes.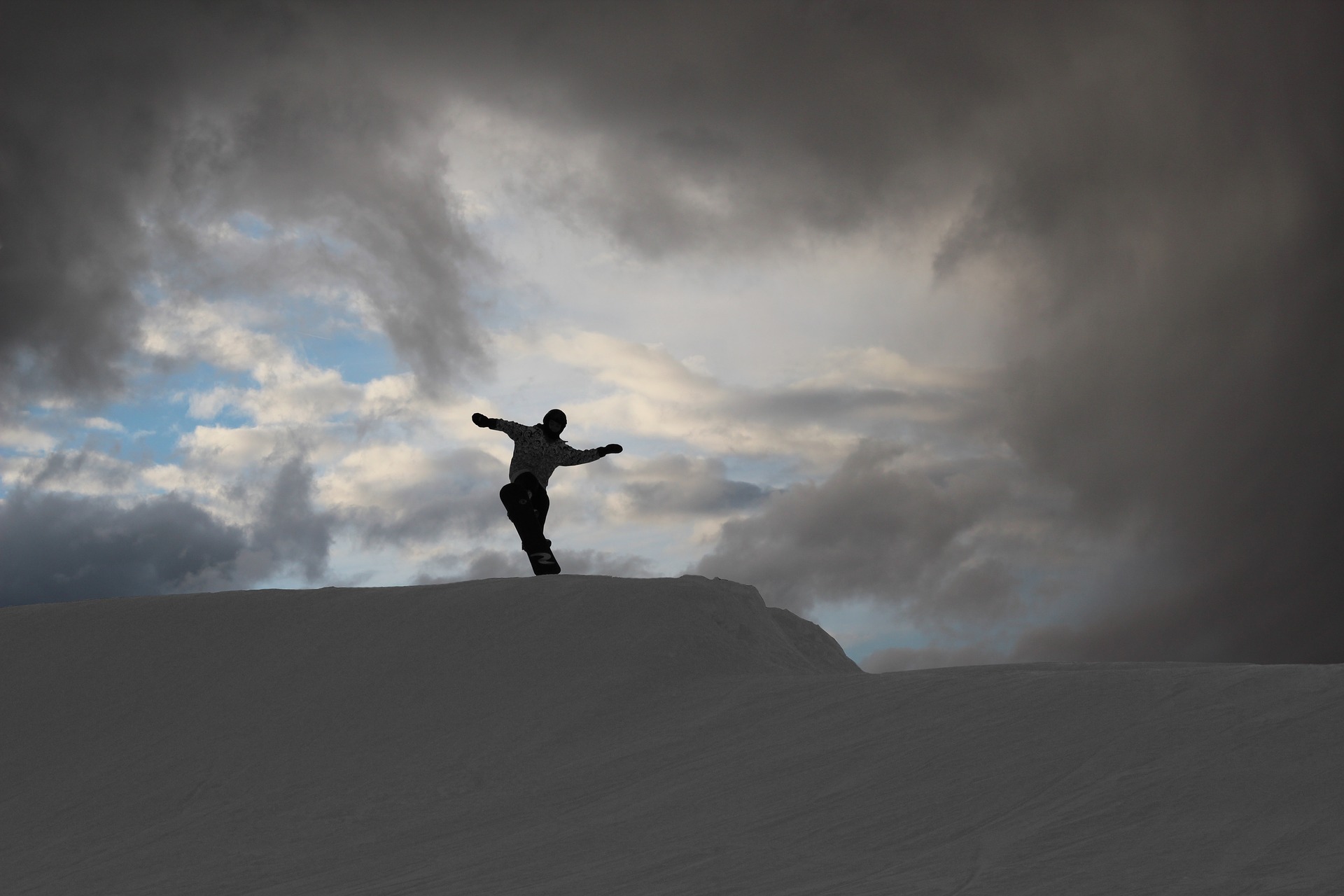 Winter Blast
Held as a fundraiser for the Shelter Foundation and Hospice Georgian Triangle, Winter Blast is a day of skiing, yoga, snowshoeing, gourmet food, and outdoor fun sponsored by Royal LePage Locations North. The event takes place at the Craigleith Ski Club with tickets on sale now, which include your day of skiing, eating, and après ski events, all in the name of a good cause. Now in its 33rd year, this popular event seeks to raise money to support local women and children and offer them access to shelters and support programs in the area. The Hospice Georgian Triangle uses funds raised to train volunteer community members to support individuals living with life-threatening illness.
Not into skiing? Don't worry; the Skate Trail is open Friday, Saturday, and Sunday to allow you to sharpen your skating skills instead, or just to enjoy some fun winter activities with the family. The line up of fun changes weekly, so be sure to check it out and decide when you want to attend. Or of course, you can always combine the two: spend the day on the slopes and hit the ice at night. Here in Collingwood there is no shortage of winter activities to enjoy: get outside and experience all that it has to offer!