1. Enjoy Unforgettable Outdoor Adventures Year Round
If you are an outdoor enthusiast, there couldn't be a better place to call home than Collingwood, Ontario. This beautiful community is ideally situated between the Georgian Bay and the picturesque Blue Mountain range. Here, mind-blowing outdoor getaways and adventures are never more than a short few minutes away.
Spring and summer fun includes chilling at one of Collingwood's many gorgeous rock or sand beaches, hiking or cruising down an epic BMX adventure trail; the fun never stops in the natural wonderland that is Collingwood.
And once winter rolls around, who said anything about hibernation? Collingwood and the surrounding Blue Mountains are home to some of Ontario's best downhill and cross country skiing and other winter sports options.
2. The Perfect Place to Raise Your Children
With a population of just over 20,000 people, Collingwood is a not too big, not too small – just the perfect size to raise a young family.
This friendly town not only has a wide variety of great schools to choose from but boasts a burgeoning youth center where youngsters and teens can meet other kids their age and get involved in a wide variety of local events and activities.
3. An Ideal Location
Everybody needs a getaway every now and then, and Collingwood's convenient location means that getting out of town for a few days or even just an afternoon never has to be a hassle.
Anybody wanting a taste of the big city can easily cruise out to nearby Toronto to take in a big game or catch a concert. There are also a never-ending plethora of idyllic small towns and nearby communities to take in and explore.
4. The Thriving Local Art and Culture Scene
If there is one thing that Collingwood residents are especially proud of, it is Collingwood's flourishing local arts and craft scene.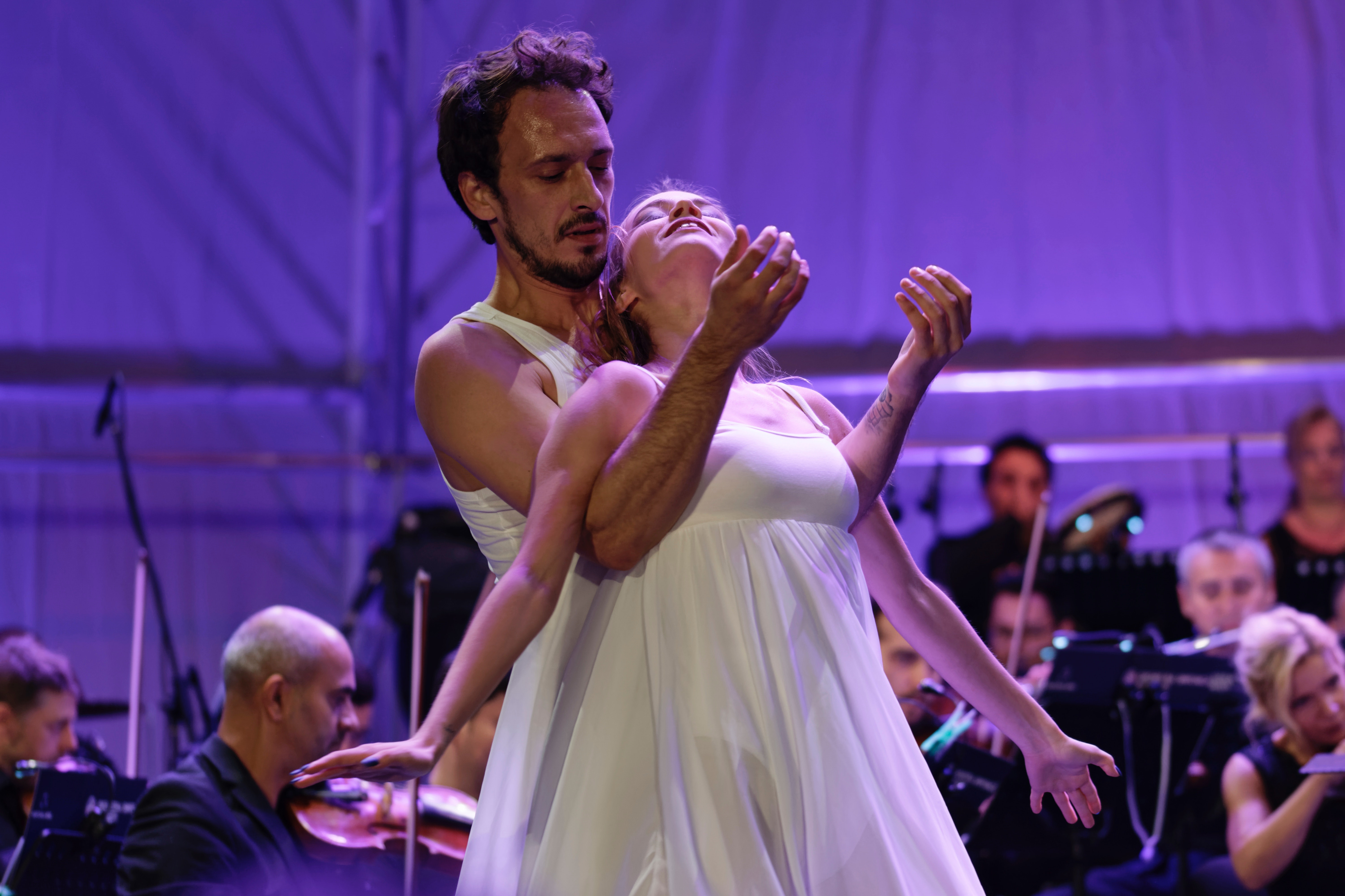 Whether you are a theatre enthusiast, a visual artist or just love taking in a good museum, Collingwood has something to satisfy almost any type of creative inkling. The town also hosts an annual art competition to encourage the kids to get involved.
5. Get a True Sense of Community
There is really no replacement for choosing to live in a place where you truly feel like you can belong. Collingwood has always thrived on a proud sense of community spirit that fuels everything from it's many locally owned businesses and creative ventures to its bustling weekly farmer's market.
When you choose to live in Collingwood, you can just count on getting to know your neighbours, but feeling like you are really part of something wonderful.