Let's face it: Collingwood is well-known for its skiing. People from all over Ontario know the Blue Mountain area for its well-maintained and beautiful Blue Mountain and the rich skiing and snowboarding opportunities it provides. With 42 runs, 16 chairlifts and three freestyle terrains, it is one of the largest resorts in Ontario. Ever since Jozo Weider signed an agreement in 1948 to lease the area, Blue Mountain has been the spot for snow enthusiasts to come and enjoy what we've got to offer.
With skiing and snowboarding comes equipment and one of the best events of the year that happens in Collingwood, every Thanksgiving weekend, is the Collingwood Ski and Snowboard Swap. It is here where you can swap, sell or buy a number of ski-related items, which can include:
·        Helmets
·        Skis
·        Ski boots
·        Snowboards
·        Snowboard boots
·        Ski poles
·        Snowshoes
·        Goggles
·        Bags
The entire event is free, whether you are buying or selling, and if you are in the market for new snow equipment, this is the place to stop and find some great deals.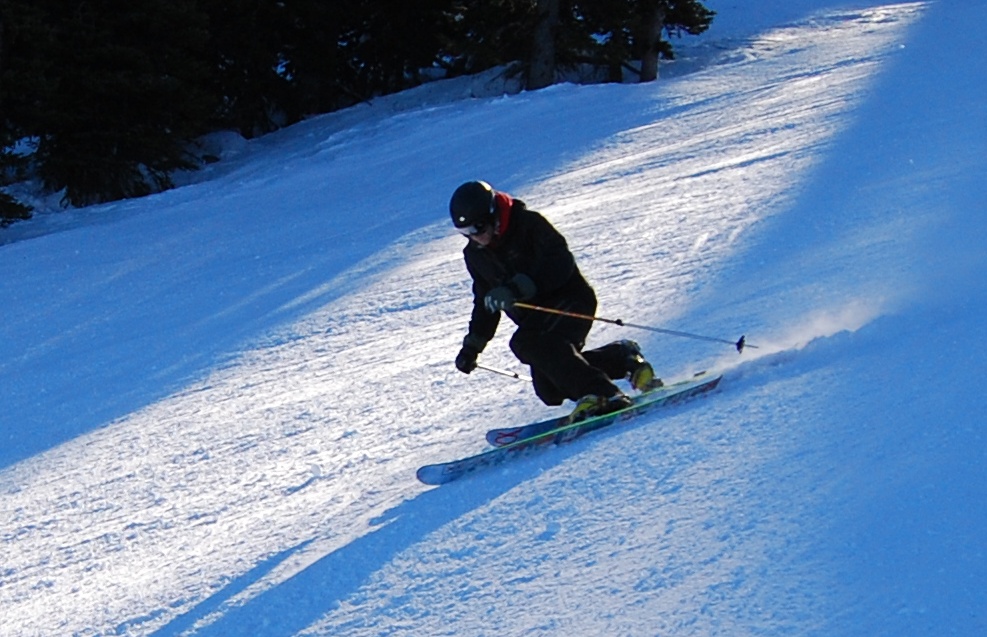 Basically, how it works is that you'll register to sell your equipment during the swap. You'll start by filling out a form and describing your equipment, along with the price you wish to sell it for. It is then tagged and put on display during the sale. Qualified sales people will be on hand to answer questions about your equipment and others and you'll receive 80% of the purchase price of the goods once it is sold. You'll come back once the sale is done to get a cheque or take back your unused equipment. If you want, you can donate your unsold equipment.
If you are a buyer, you can attend the sale at the following times:
·        Thursday October 8th from 5pm – 10pm
·        Friday October 9th from 9am – 10pm
·        Saturday October 10th from 9am – 5pm
·        Sunday October 11th from 9am – 4pm
Of course, your best bet is to come early to the first day of the sale to have the most selection. Admission is free and so is parking, so it doesn't hurt to come and have a look around. If you aren't from the area, feel free to enjoy the surrounding amenities of Blue Mountain and Collingwood!