During winter, there comes a time when things become dark and dreary, especially as the temperatures get colder. For those days in Collingwood, Ontario, where the sun stays hidden behind the clouds, and there is no way you will be heading to a local toboggan hill with the kids, as you may be staying indoors. While staying indoors too often can become a bit boring, you may be exploring new hobbies. One hobby that tends to be more popular now, more than ever, is cooking. 
Suppose you have picked up a cooking habit during the pandemic, or are looking to dive deeper and explore your culinary talents. In that case, you may want to consider meals specifically designed to warm you up during these cold winter months. Outlined below are three recipes that will bring the heat and make you feel cozier than ever during this time. By purchasing locally grown food and using organic herbs and spices, you can ensure these meals are delicious and fuel for the body and mind. 
A Hearty Stew
When you think of a stew, you may think of a culinary explosion featuring all the bits of leftover veggies and meat you have in your fridge, or you may have a go-to family recipe. If you are looking for a way to try something new this winter and spice up your stew. Try a recipe that includes lemon, honey, and ginger. While you may think this sounds like a home remedy for the common cold, this recipe is going to have you feeling hot and healthy from the inside out. You will be surprised at how well sour citrus fruit and spicy ginger brings out the meat's flavors.
Homemade Ramen
Instant bags of ramen are chock full of salt and synthetic ingredients. While it can be fun ordering in ramen, it is often not as delicious as homemade. When homemaking ramen, you can choose your ingredients, making it a customized experience. Check out this delicious vegan ramen recipe for those of you jumping on-board this plant-based trend.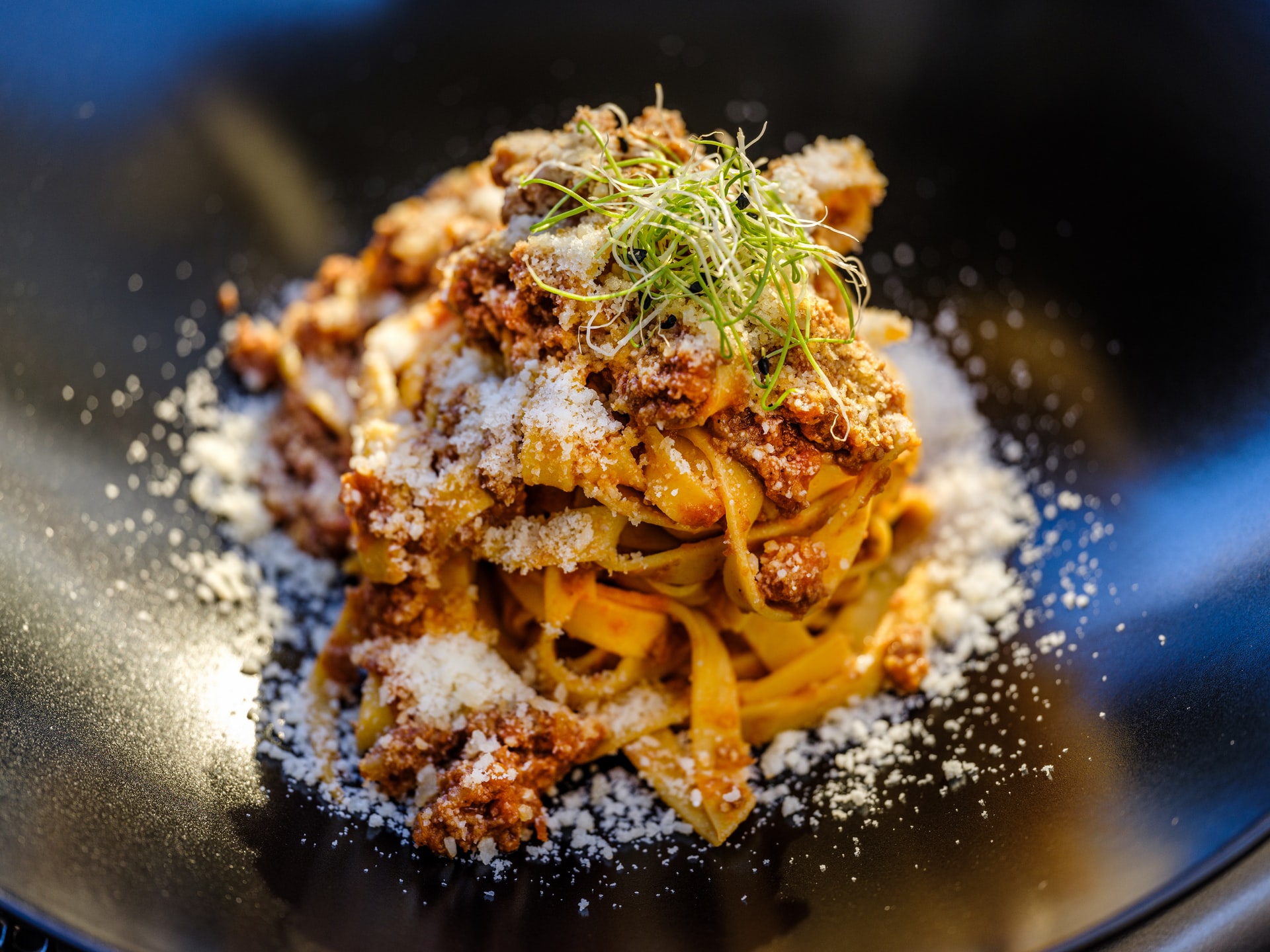 Italian Style Pasta
There are some things that you think you are doing right, but then you learn of the right way to do it, and the way you were doing it before seems crazy. One way that you can warm up during the winter is by eating Italian style pasta. Many people will add sauce to their noodles and forget the key ingredients, including salt, lemon zest, and olive oil. When boiling your noodles, you should heavily salt the water and add olive oil. After straining, add your sauce and continue cooking, including some of the salty water. You will find your pasta tastes like no other you have ever tried before. Make sure to load on the fresh parmesan and grated lemon zest before serving.
Determining ways to stay entertained and cheerful while also adopting some new hobbies is not always easy. By mixing up a sour and savory stew, trying to make your ramen, and elevating your pasta dishes, you are sure to bring smiles to everyone in your home.