During the winter, it is important to get out of the house and join in on community events. Thankfully, the town of Collingwood has no shortage of fun and interesting events for its residents. Be sure to make some room in your calendar for these great events this December.
Essential Oils Workshop for the Holidays
Essential oils are a great way to improve the smell and quality of the air in your home. Be sure to swing by the Essential Oils Workshop for the Holidays hosted by AromaTouch certified practitioners Eda Redmond and Linda Teeter. This workshop is the perfect way to incorporate aromatherapy into your winter schedule. The workshop takes place on December 3rd at 7 PM at the Collingwood Library. Anyone interested in registering needs to call Dorothy at 705-445-1571.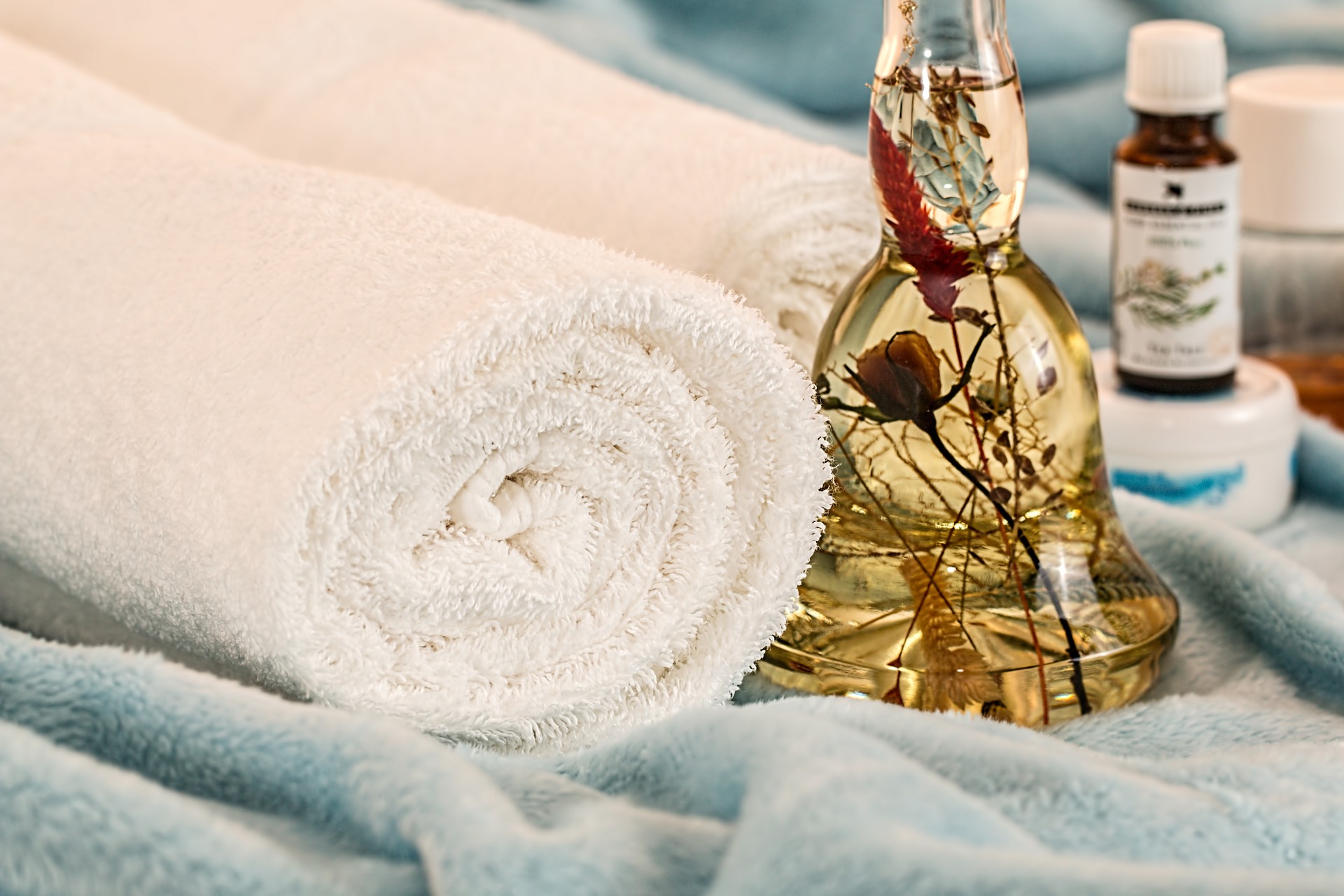 Technology for Beginners
Technology is constantly changing, making it difficult to stay updated and on top of the new trends. This is especially true for some of the older Collingwood residents. Thankfully, there is a multi-week program at the Collingwood Public Library called Technology for Beginners. This program is made to help the residents of Collingwood have a better understanding of their devices. Technology for Beginners covers a number of great topics like using PayPal, precautionary safety measures and more. The event takes place on December 5th, 12th, and 19th at 10:30 AM.
A RatPacked Christmas Comedy Hour
The winter blues can be all too real in December; that's why it's important to go out and laugh once in a while. Anyone in need of a good chuckle should head over to the Simcoe Street Theatre for A RatPacked Christmas Comedy Hour. This is a 2-day comedy event that takes place from December 7th to the 8th. Hosted by comedians James Godfrey and Kevin Finn (along with a "crooner" Thomas Finn), the event is sure to bring a smile to anyone's face. The event also features Rebeca Rain as a special guest. Anyone interested in going can contact [email protected] for more information.
Frozen in Time Ice Festival
Nothing is better than ending off the year with a good time. Anyone in Collingwood should head over to the Frozen in Time Ice Festival. The festival is filled with fun activities such as the Ice Sculpture Celebration and the Winter Wonderland Village. The festival runs all day from December 28th to the 30th.