It can prove to be a bit of a challenge to get into commercial real estate for first-time investors. It doesn't matter if you have invested in residential real estate before because commercial real estate is a whole new ball game that overwhelms even seasoned residential investors. Sure, it is an intimidating world to enter, but it is worth it. So, how do you get started? Take a look at these top 3 ways to get started with commercial real estate. 
Figure Out How Much Money You Can Invest
Before you go too deep into it, you need to assess your current finance and see just how much money you can invest in a property. Decide whether you'd like to invest in a commercial property on cash or will you be seeking a loan down the line to boost your initial investment money set aside. 
If you wish to purchase commercial properties with the help of a loan, it helps to get in touch with your local bank to find out what your options are. You may have to let the bank know how much you have put aside to determine how much loan you would qualify for an investment property. 
Do Market Research: Its More Important Than You May Think 
So, by now, you'll have figured out your finances, how much you can invest, and just how much you can borrow from a bank for an investment property. The next step is to gain an insight into the real estate world around you or in other locations. Perhaps there is a commercial sector you already have your eyes on, such as apartments, offices, or retail stores. You can do one of two things or both; you can do it yourself or hire a professional to investigate on your behalf. DIY is good, but professional help is even better.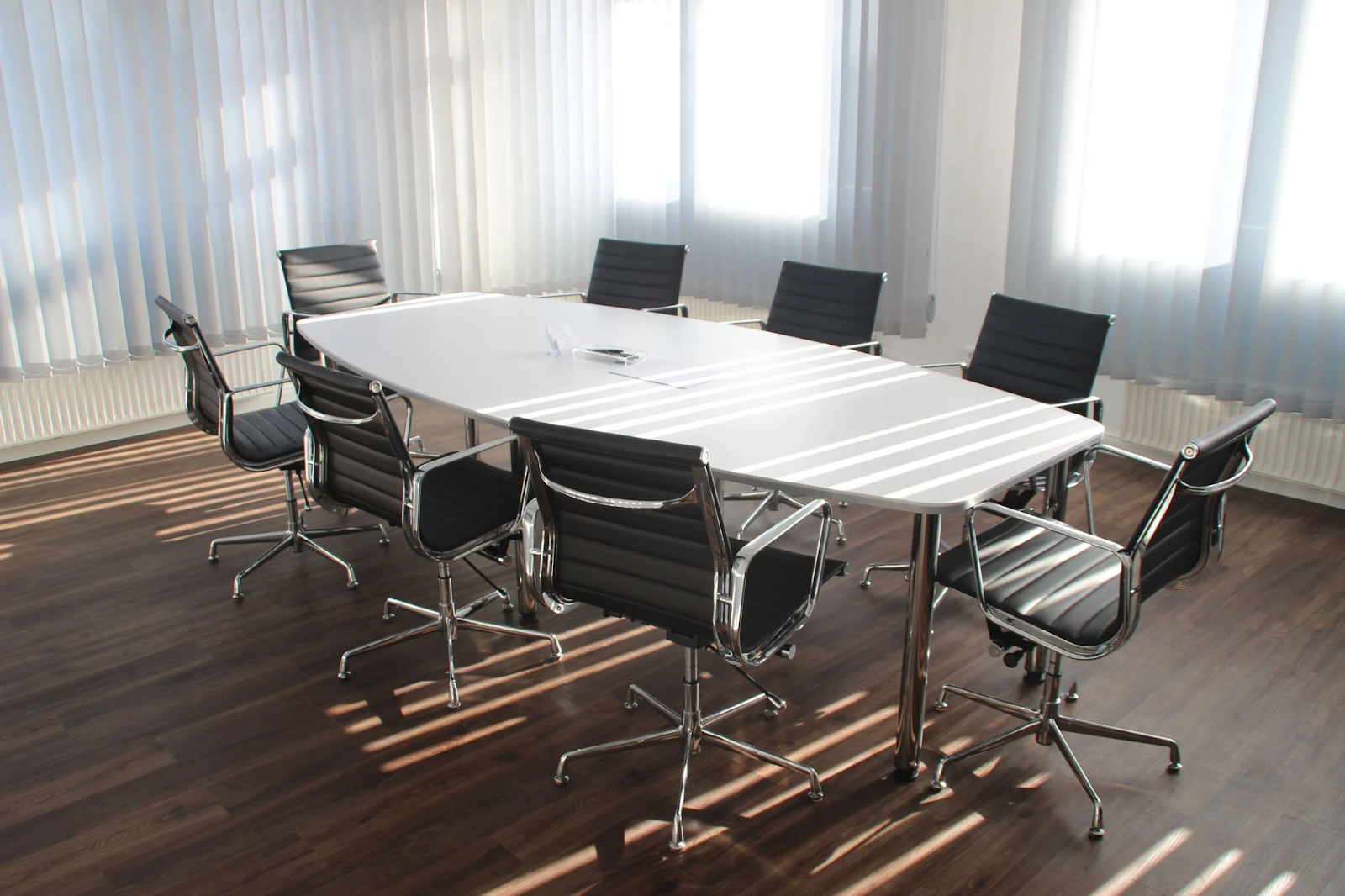 Experts Are Better Than Beginners: But Together, They are Unstoppable 
At this point, it would be advisable to get in touch with a reliable realtor near you that has an in-depth knowledge of commercial real estate and can steer you away from potential red-flag investment properties. It is okay to do some research on your own, but having a realtor by your side can boost your chances of finding an investment property that will earn you a lot of money down the line. 
When hiring this professional, look for their track record. How many properties have they sold? Do they have a long list of clients? Are they well-known in the area? A good realtor will earn your confidence fast and be very clear with you regarding your options, so keep an eye out for them!