After the Spring, Collingwood is back for summer! The weather is getting warmer, and the days are getting longer. As the days turn longer, you can bet that the vibrant colours of Collingwood will be back to give you a much-needed dose of sunshine. So, what's on the agenda? 
Summer in Collingwood, Ontario, is a great time to visit the city. You can enjoy the warm weather and the many festivals in town. Some are just plain fun, like the Collingwood Summer Music Festival and the Collingwood Pride, while others are more for the foodies like the Vegan Market or Lobster Fest. It's essential to have fun during these coming summer months as in-person events return. So, we've put together a list of the events and activities happening this July in the area.
The Collingwood Summer Music Festival scheduled throughout July features many bands, live music, either online or drive-in style. It is a popular summer festival in Ontario where local and national and international artists and bands, and musicians perform for the festival-goers.
Did you know Collingwood has its own vegan market? There are lots of vegan products, such as jewelry and clothing. The market is a great way to support local businesses that promote a healthy lifestyle and save money at the same time. They have a great selection of vegan treats and great gifts for the summer season! The market runs every Sunday from 10 a.m. to 2 p.m., located at the Millenium Overlook Park.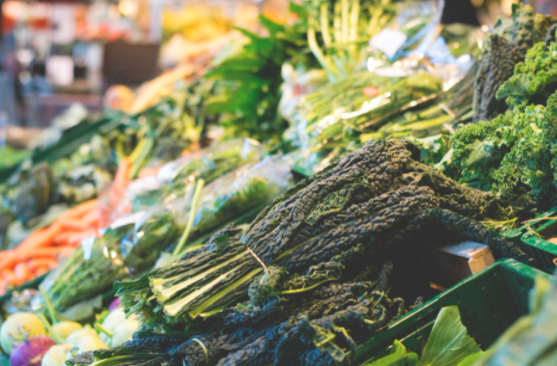 Available year-round, this three-day retreat features climbing, hiking, yoga, and meditation for people of all skill levels. This trip is a perfect place to get away, relax, and connect with the community. If you are looking to master climbing, lose weight, or just want to have a great time away from the pressures of work and home, then this is the place for you.
From July 15-18, Collingwood will be hosting its first-ever virtual pride event. The event will feature an array of speakers celebrating the LGBTQ+ community. Hosting the event is Leslie Roberts from CTV Morning Live. The event is also free to register. 
Start your summer off right by joining a lakeside summer kickoff with live music featuring a one-and-a-half pound whole Canadian lobster and more. There will be a live band and a few other surprises. You can check it out on July 15th. Included with the ticket are a three-course dinner and a beer.
Collingwood is a city that has so much to offer in the summer months. From the many festivals and events that fill our town over the summer to the vibrant and relaxed atmosphere surrounding us during this time.
For those who are considering moving to the area this summer, there are many properties available close to the beach or trails for summer fun.