As COVID-19 spreads throughout the world, Collingwood residents are doing all they can to help stop the spread and to stay safe. Many individuals are staying at home, finding ways to stay busy. Many businesses are experiencing major changes in their daily processes, particularly restaurants. While most restaurants are considered essential, they are required to close-down their dining services. Luckily, however, many are staying open for business by offering takeout and/or delivery options. 
Here are a few restaurants in Collingwood that are offering takeout and delivery options.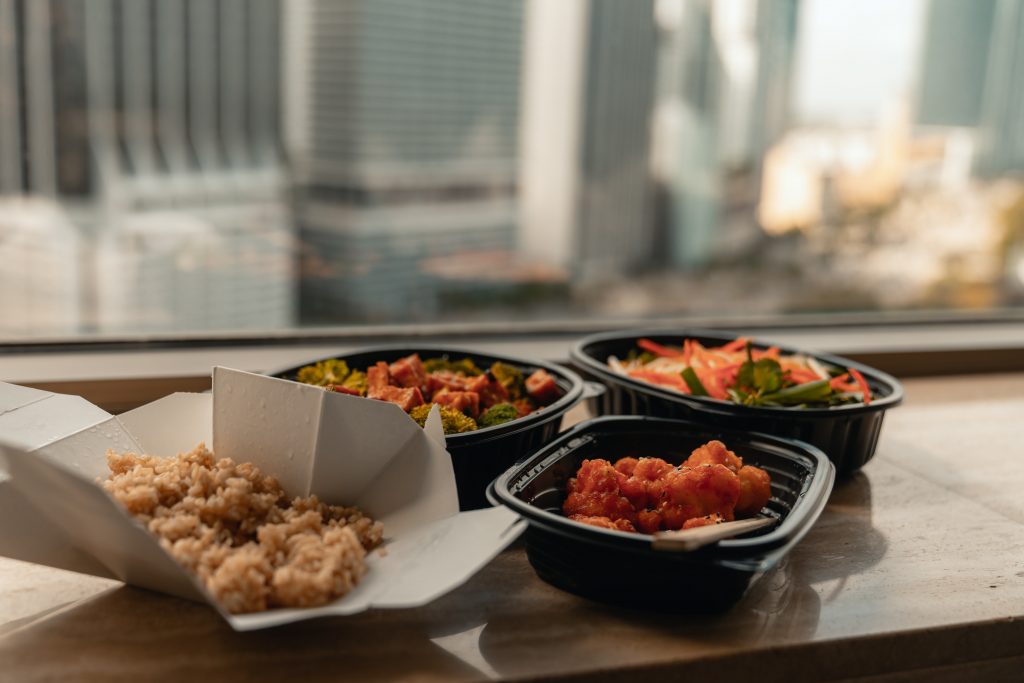 The Smoke
No matter if you are craving delicious sandwiches, burgers, ribs, and more, you will find it at The Smoke. This restaurant has a takeout menu that offers a large selection of foods that you can enjoy in the comforts of your own home. You can also browse their latest takeout and delivery menu on their Facebook page.
If you want to order takeout, the process is a little unique. You will send an email with your order to [email protected]. You will then receive an invoice for your order as well as instructions on picking up your food. Delivery is available but you will be required to pay a $5 delivery charge if in Collingwood and a $7 charge for limited areas in the Blue Mountain area. 
The Hungry Sumo
If you are craving some mouth-watering sushi, The Hungry Sumo should be your next call. You can enjoy some delicious Japanese cuisine from the comforts of your home with this establishment's takeout and delivery options. Browse the full menu on the restaurant's website and call to place your order.  Please keep in mind that The Hungry Sumo is asking that you only pay with a Visa or MasterCard during the COVID-19 pandemic. 
The Hungry Sumo is open between 3 p.m. to 8:30 p.m. Monday through Sunday. Pickup is available directly outside the restaurant and delivery is free throughout Collingwood and the Blue Mountain area. 
Bent Taco
If your taste buds are craving some flavorful Mexican food, the Bent Taco is there for you. A takeout menu can be accessed on this establishment's website and it offers a variety of burritos, bowls, and kid's items. A fun item on the menu is the taco kit which comes with everything you need to make three to four savory tacos at home. 
Takeout is available every Thursday to Saturday. Pickup for items begins at 5 p.m. You can order your meal by calling at 705-445-0202 or by placing an order online. 
If your favorite restaurant didn't make our list, give them a call to see what delivery or takeout options are available. Many establishments throughout the city are making unique adjustments to ensure you have your favourite foods during this crazy time.