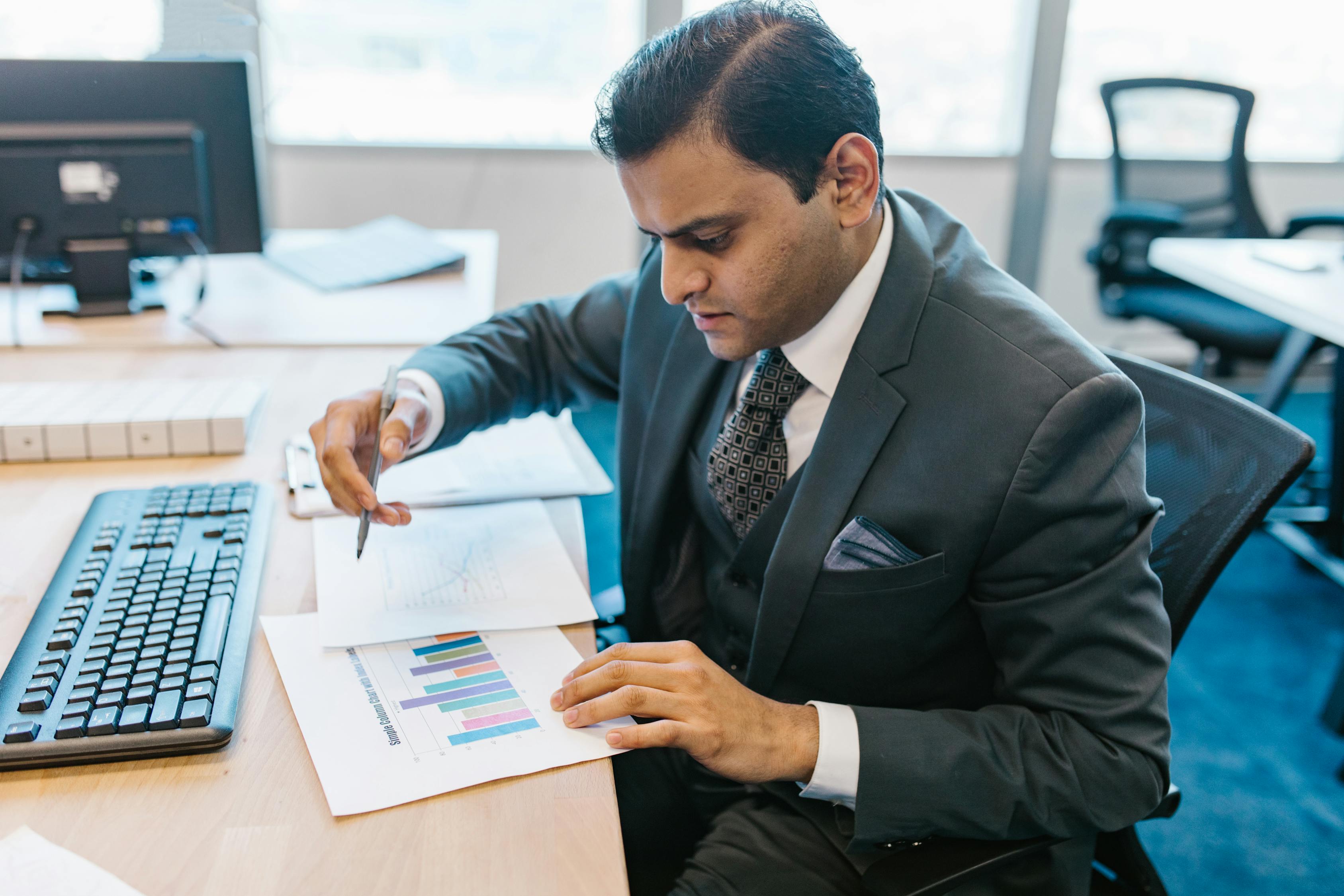 Before looking at prospective homes, one must have a clear idea of their financial limitations. This facilitates looking at houses relevant to the potential buyer and avoids wasting the time of both the shopper and their realtor. A seasoned realtor with insider knowledge can then use these factors to inform any guidance and suggestions they give their client, directing them towards homes and investments that make sense for their situation. The following are the crucial elements to consider when preparing a home budget to begin a home search.
Determine the Price Limit
First of all, one must begin their budget creation with a calculation of how much they can spend on a home. The recommended starting point is to multiply one's income before taxes by 2.5. There are other factors to consider, too, though. One's personal credit score can seriously impact receiving a home loan, with higher scores usually allowing for lower interest rates and better agreement terms. In fact, mortgage rates play a huge role in determining financial limits.
Prepare for the Down Payment
Someone in the market to buy must also look at saving for the initial down payment. Again, depending heavily on credit score and the type of mortgage chosen, this amount could be anywhere from 3% to 20% of the overall price. Those who have conventional loans and have paid less than 20% must consider that they will also have to pay private mortgage insurance until they have paid off 20% of the value. With this in mind, saving for a larger down payment can be highly beneficial and save a bit of money in the long run.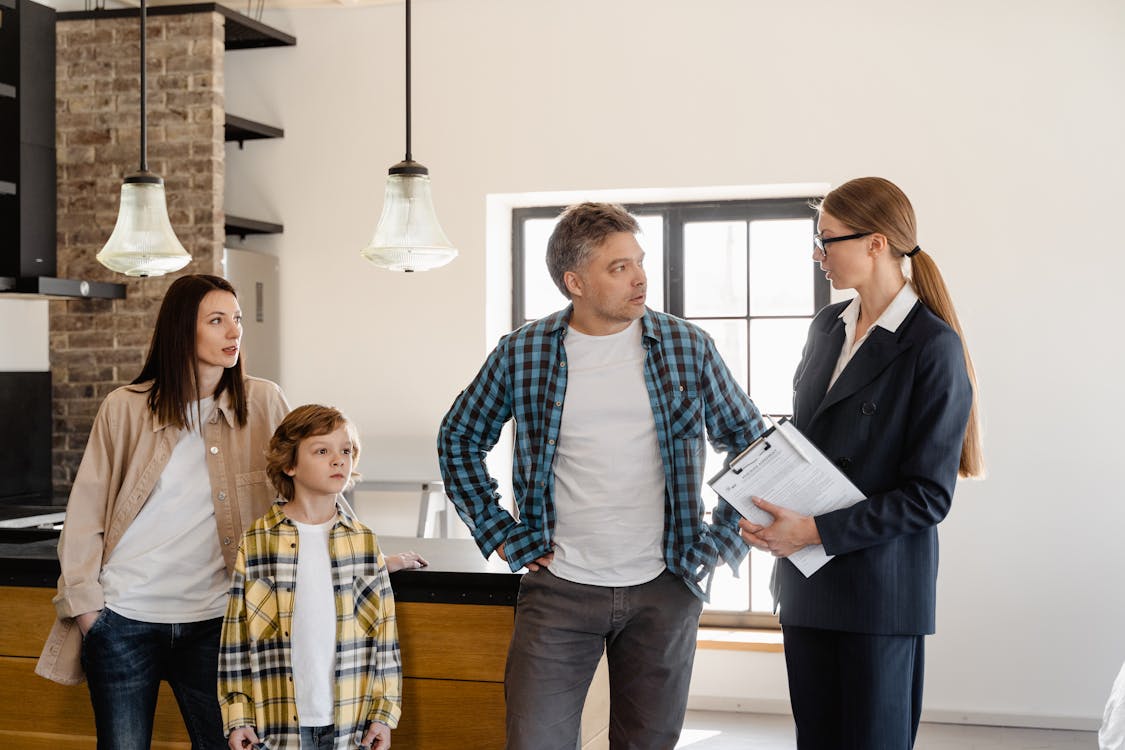 Consider Closing Costs
Besides the down payment, buying a home also incurs upfront closing costs. This includes expenditures like the appraisal fee, tax service fee, credit reporting fee, and the mortgage lender's origination fee. This usually adds up to 2% to 5% of the home price, which can add up quickly when combined with all the other costs of purchasing a property.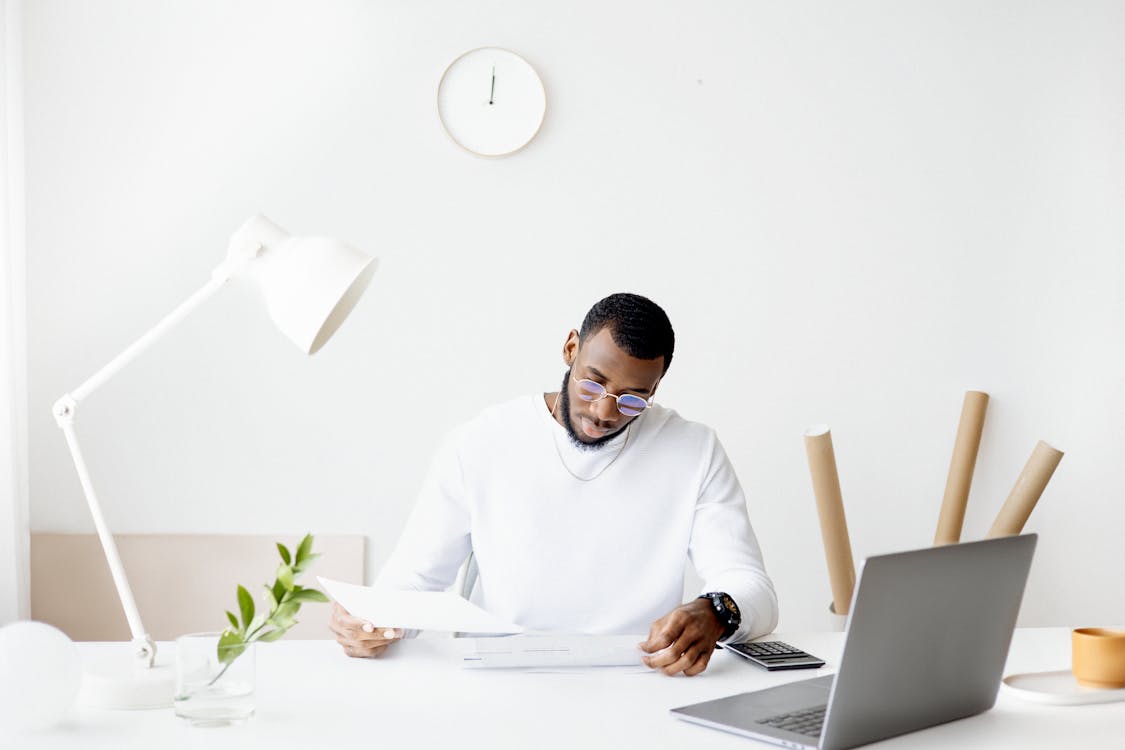 Consider All Potential Expenses
When moving to a new property in Collingwood, there are also extra expenses that can be forgotten. Moving can be costly, as well as buying appropriate furniture and appliances one lacks. A home may also call for personalized renovation factors, like painting. The mortgage is an ongoing payment, including property taxes, interest,  homeowner's insurance, and possibly other recurring expenditures. Maintenance is another crucial factor, which is essential in protecting and enjoying one's property investment. This includes ensuring appliances are in the best shape possible, cleaning and checking gutters, and taking care of the exterior landscape. Additional funds and savings may also be needed for initial or future processes like roof upkeep or replacement or HVAC system replacement.