The year 2020 has been difficult in many ways but it is not going to spoil the Halloween celebrations for many witches and warlocks throughout Collingwood. Here are several spooky and not-so-frightening Collingwood Halloween activities for individuals of all ages that you may want to add to your calendar this year. 
Black Harvest Festival
The Black Harvest Festival is a favourite activity in Collingwood. This annual Halloween festival will take place on Saturday, October 31 in downtown Collingwood. There will be a variety of Halloween-themed activities, perfect for individuals of all ages, particularly younger ghosts and ghouls. For all brave guests, make time for a ride on the haunted bus at the festival as well. 
If bringing younger children to the festival, many downtown businesses are opening for trick-or-treating. Orange "witch" signs will be placed in all participating businesses' windows. 
Morrison Pumpkin Farm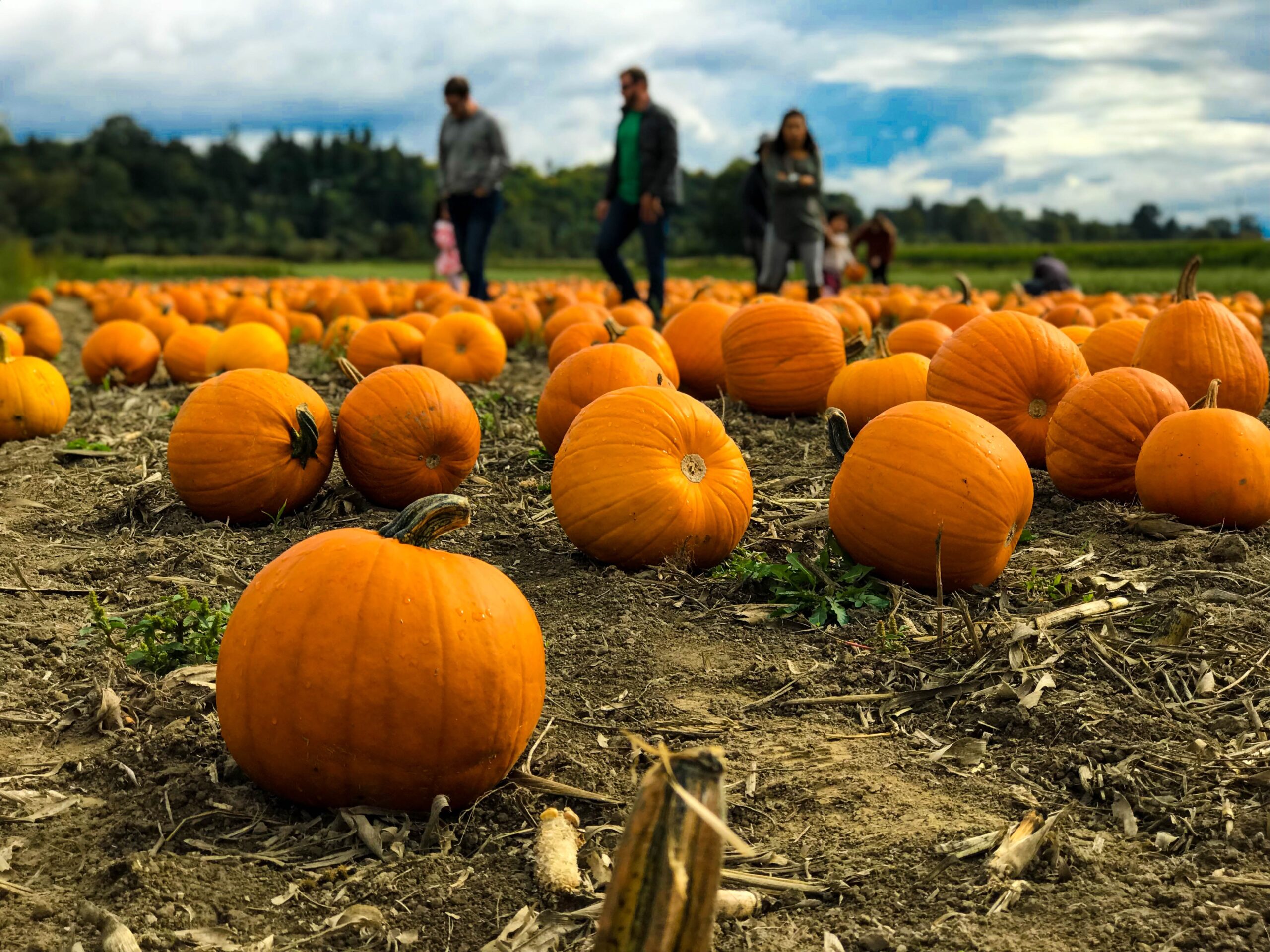 Pumpkin carving is a popular Halloween tradition and if you are looking for the perfect pumpkin to decorate, you must visit the Morrison Pumpkin Farm. This pumpkin farm is located at 4449 County Road in Collingwood and is open from 8 a.m. to 8 p.m. Sunday through Saturday. 
While at the farm, you can find the perfect pumpkin for every member of your family. Plus, you will want to pick up many decor items such as decorative gourds, corn stalks, and bales of straw to decorate both the interior and exterior of your home. 
Rounds Ranch
If you are willing to go for a short drive, head to Rounds Ranch in Elmvale. Rounds Ranch has everything your family needs to celebrate the fall season and get into the Halloween spirit. 
Each weekend until Halloween Night, you can visit the ranch to pick your own pumpkin. While at the pumpkin patch, you'll want to participate in all of the fun fall activities including pumpkin hockey, bowling, pie-eating contests, and much more. 
Every Saturday evening from 4 p.m. to 10 p.m., you can explore the flashlight corn maze. You can walk through the Cornfusion Cornfield Maze in the dark as a family or a group of friends using only your flashlight to guide you. While at the ranch, you can also choose a pumpkin from the pumpkin patch, indulge in some delicious hot food, and sit around the campfire. 
If you have little ones and don't want to face the busy weekend crowds, every Wednesday to Friday until October 30 you can bring homeschooled children and preschoolers to the ranch for some hands-on activities.
What activities around Collingwood around your favourite this time of year? Did yours make our list?