One of the reasons that people flock to Collingwood year round is that its wealth of natural resources provides such a carefree and relaxing escape from the stresses of urban living.
When you are in Collingwood, the wonders of nature are never more than a five-minute drive away, and the exceptional golf courses that this area has to offer its residents and visitors provide a great way to get together with the buddies and take in some of the provinces best kept and well-maintained greens. In fact, Collingwood is home to some of the top ranked golf courses in the country, and the plethora of courses to choose from means there is something for every type of golfer out there.
It's no surprise that Collingwood has had the honour of playing host to both the Ontario Ladies Junior and Senior Golf Championships, in addition to having been home to an impressive roster of celebrated professional golfers.
So while we wait for spring to really spring, what are some at home-strategies that golf enthusiasts can do to prepare for the 2019 Collingwood Golf Season? Read on to find out.
1. Train Your Core
Want to take the power of your swing to the next level this season? It's time to start training your core. Strong abdomen and back muscles are the key to a loaded backswing, and great core muscles can be a Collingwood golfers secret weapon, especially on a more challenging course.
Stomach crunches are an easy way and effective to get those abs ready for golf season in a hurry.
2. Focus on Flexibility
Many people underestimate the importance of flexibility when it comes to golfing. After all, anybody spending a chill day on a Collingwood green can generally not expect to have to tie their body in a pretzel for any reason. That said, any muscle tightness in key areas like the shoulders, back and hip can seriously restrict an otherwise powerful swing.
A good way to ensure that you head into the Collingwood golf season swinging is to take some local yoga classes. Yoga is a great way holistic approach to improve flexibility, not to mention build strength. There is no need to jump right into power yoga. Traditions like Iyengar yoga are designed to work with all types of bodies, seniors included.
3. Tone Those Muscles
Many golfers don't realize that leg strength is almost as important as arm strength when is coming to grounding your swing. This is why getting those quads Collingwood course ready can be a great way to surprise your buddies with a certain "je ne sais quoi" when you hit the course with a little extra edge this summer.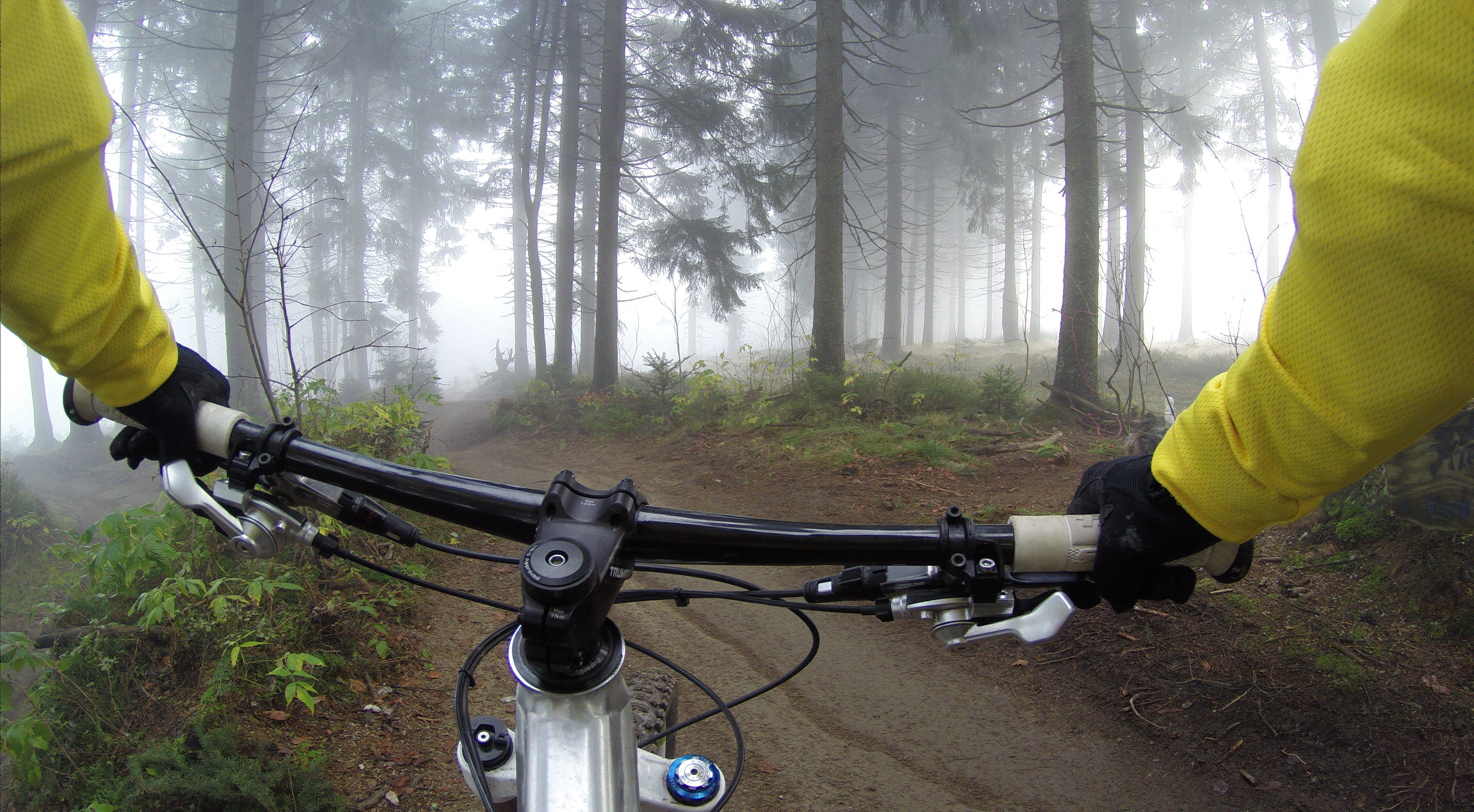 A great way to tone the legs and get some added cardio to boot is to hop on that stationary bike. Or maybe you prefer to dust off your BMX and get muddy on one of Collingwood's scenic trails.