For many of us, back to school means a new beginning. For the children, it means a new class, new friends, and new adventures. So what kind of adventures might those kids have?
Today's healthy, on-the-go families are pressed for time. With school starting earlier, traffic jams getting worse, and more homework on their plates, many parents don't have much time to pack even a quick lunch before they head off to work.
The answer to "What's for lunch?". For those of you who don't like to plan ahead, we can recommend DIY Lunchables. Let's take a look at how to put together a back-to-school lunch that is quick, delicious, and healthy.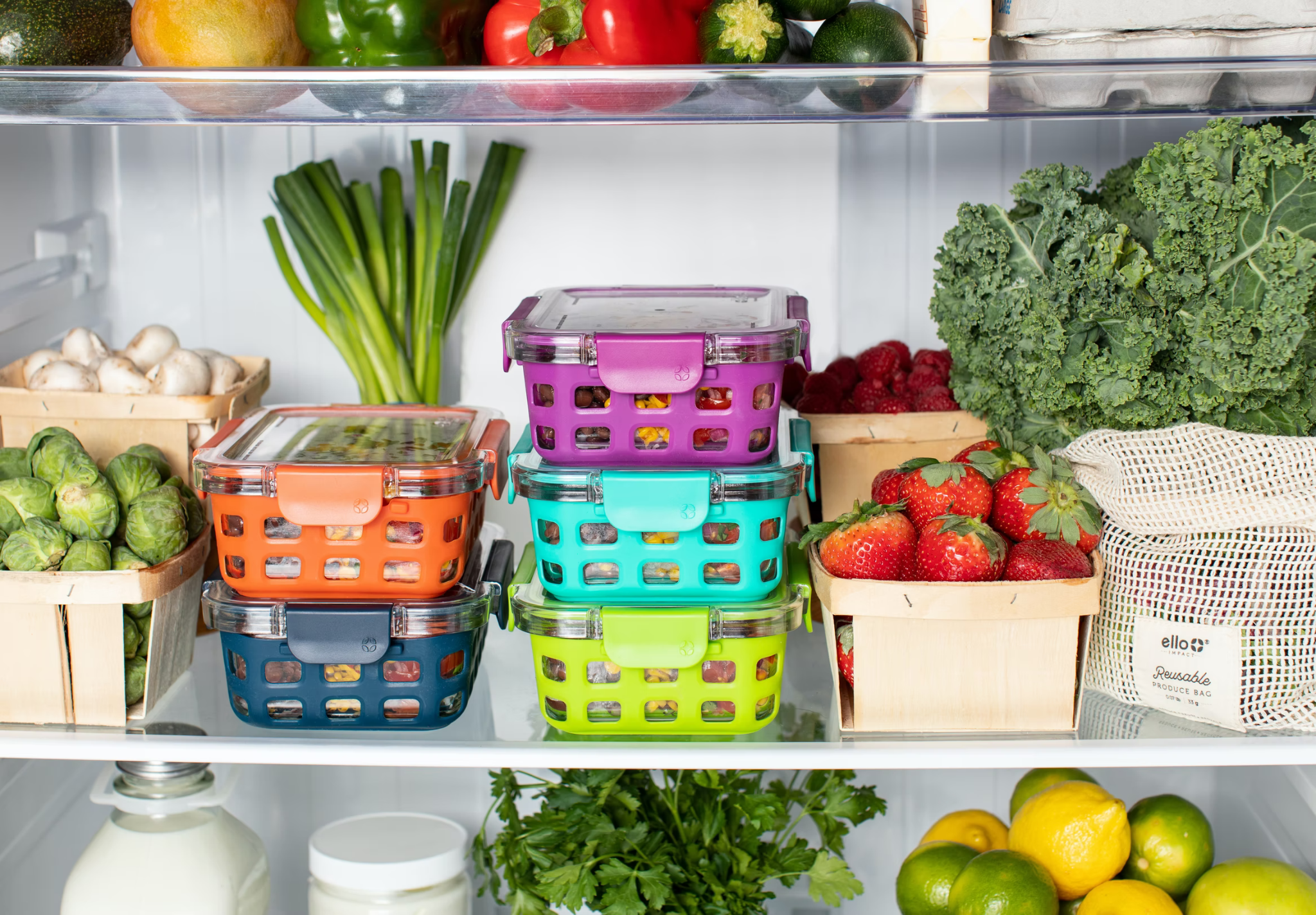 How to Put Together the Perfect DIY Lunchable
Remember those yummy little Lunchables you used to love as a kid? They were so easy and convenient. Well, now you can make them yourself with your favorite ingredients! Start by choosing your bread or crackers. Traditional options include English muffins, bagels, pita bread, flatbreads, and others; but don't be afraid to experiment with your favorite breads.
Next, choose your meat or protein source. Packed lunches are a great way to sneak in some extra veggies, so feel free to add cucumbers, tomatoes, lettuce leaves, avocado slices, bean sprouts—and if you're really hungry—a few pieces of cooked chicken, turkey, ham, or beef.
If you're looking for a protein boost, choose one of the following: cheese sticks, sliced string cheese, cubes of cheddar or Monterey Jack cheese, cubes of cold cuts like salami or bologna—add a few olives if you like them! And to finish off your lunch, choose one or two of the following treats: fresh fruit, 100 percent fruit juice boxes—just be sure they are not carbonated—granola bars, dried cereal pieces.
Lastly, add a treat on the side , like a cookie, cupcake or muffin.
Now that you're an expert at putting together a healthy lunch box for your kid, don't forget to make one for yourself!
Remember to always eat a well-balanced, nutritious breakfast and lunch. And as for those afternoons when you feel like a snack attack—just remember that a good snack is made up of the following: one serving of fruit or vegetables, one serving from the grain group (bread, cereal, rice, pasta), and one serving from the dairy group.
Looking to relocate this fall? Here are listings available in the Collingwood area.